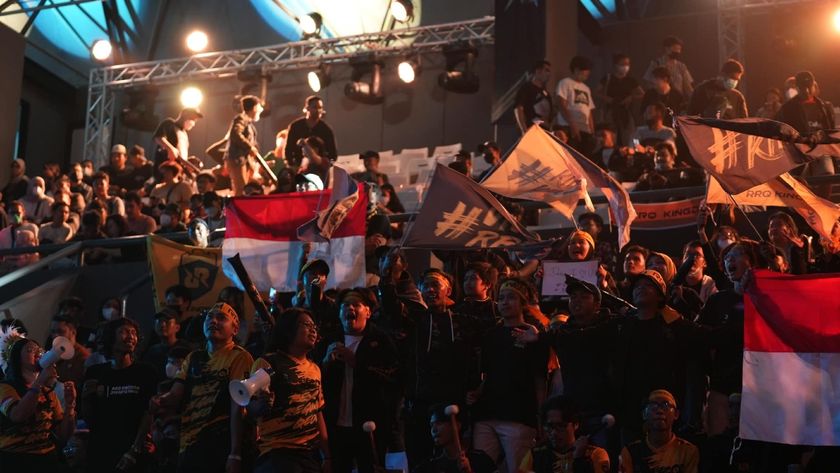 M4 World Championships: 4.26 million people are watching together
Yesterday saw the M4 World Championships hit a new record with a concurrent peak viewership of 4.25 million across the globe.
headline photo courtesy of Moonton
As we kick off the new year, fans across the globe have been watching the M4 World Championship with their favourite players and teams competing to be crowned as the Mobile Legends: Bang Bang World Champions. While some fans are lucky enough to be witnessing this in person, others are tuning in via YouTube – thus the viewership has reached its peak, breaking the record set previously by a massive amount.
In fact, across Youtube, 3,028,495 viewers have been watching the M4 World Championship at the same time but the peak viewership recorded was a gigantic 4.26 million. Previously, at M3, a peak viewership record of 3.19 million was reached, meaning that the new record is a massive 133% increase over from the last – which makes M4 the third-most-popular esports event of all time.
With the event being held in the capital of Indonesia, Jakarta, it becomes even more special to local fans, thus, there have been up to 2,685,634 Indonesian viewers at a time – and with that being a total of 63% of the total viewership, we can definitely tell which region is showing off their love for MLBB the most at the moment. And who can blame them, with the likes of RRQ Hoshi and ONIC Esports still fighting to become champions, while upsets have been happening at nearly every turn.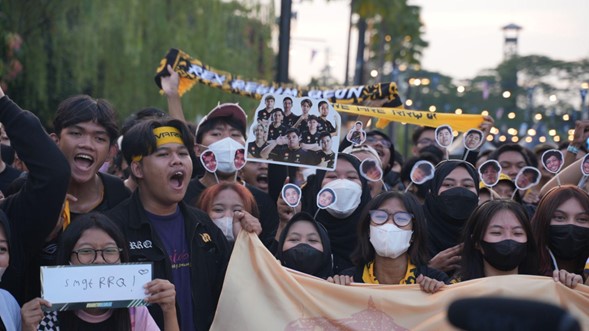 The peak viewership occurred on Day 5 of the M4 World Championships knockout stage, during an intense battle between one the favourites, and home ground heroes, RRQ Hoshi and the reigning champions from M3, Blacklist International. The entire series had the makings of a grand final, with the stadium filled with fans screaming for both sides. This is where the record was set, and while Blacklist did end up with the win, the RRQ faithful will definitely return to witness their team playing again soon.
With 3 days left of the M4 World Championships, the grand final may just astonish everyone by breaking even more records and as we always know with MLBB, we need to expect the unexpected. You can keep up with all the M4 news over on the MLBB tab on the GosuGamers page and look out for some exclusive features that will be coming soon.