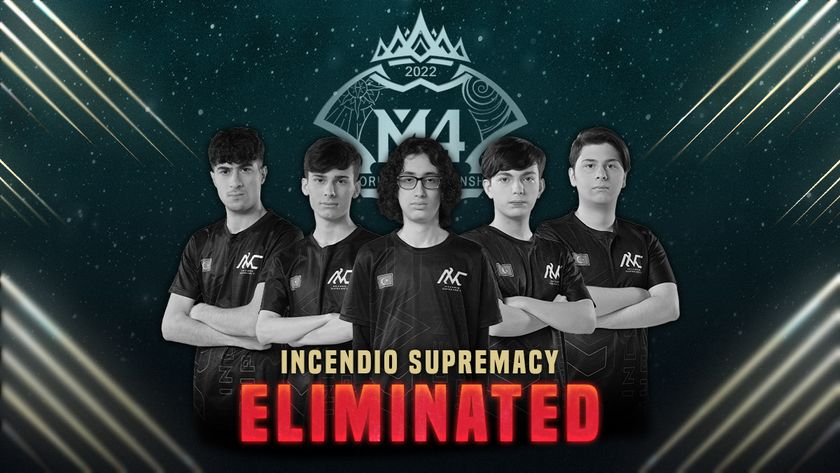 M4 World Championships: A proud top 8 for Incendio Supremacy
Incendio Supremacy and Falcon Esports would give us an amazing lower bracket series to begin the day at the M4 World Championships.
So far, we have seen a total of eight teams fall by the wayside at the M4 World Championships, after two gruelling days of lower bracket action. While previously we saw best-of-three series in the lower bracket, with mostly clean sweep victories for the winning squads, everything would change from today – with best-of-five series across the board, all the way until the grand final on January 15th. Having played previously in Group A early on in the tournament, Incendio Supremacy and Falcon Esports would be the first two teams to fight today.
When these two teams met previously during the Group Stage, it was initially Incendio to take the first victory, but when the teams were sent into a three-way tiebreaker, Falcon prevailed, showing their brilliance against even the reigning champions, Blacklist International. This was the fast paced aggression we saw come out from Falcon again as we went into this series, as they punished the mistakes of Incendio and took the early lead in the series.
The Turkish squad had already been known for their brilliant strategies and picks, which Falcon seemed to underestimate for a brief period. This led to Incendio taking a 2-1 lead, but things were far from over. As expected, Falcon mounted their comeback in the next game, picking up a Granger to take the early game period and converting that into complete map control. The final game would see the early game aggression and fast pace coming out from the Myanmar teams again, something which seemed to have been silenced for a few games. By the 10-minute mark, Falcon was in complete control, as Incendio struggled to find the correct execution for their line-up to work.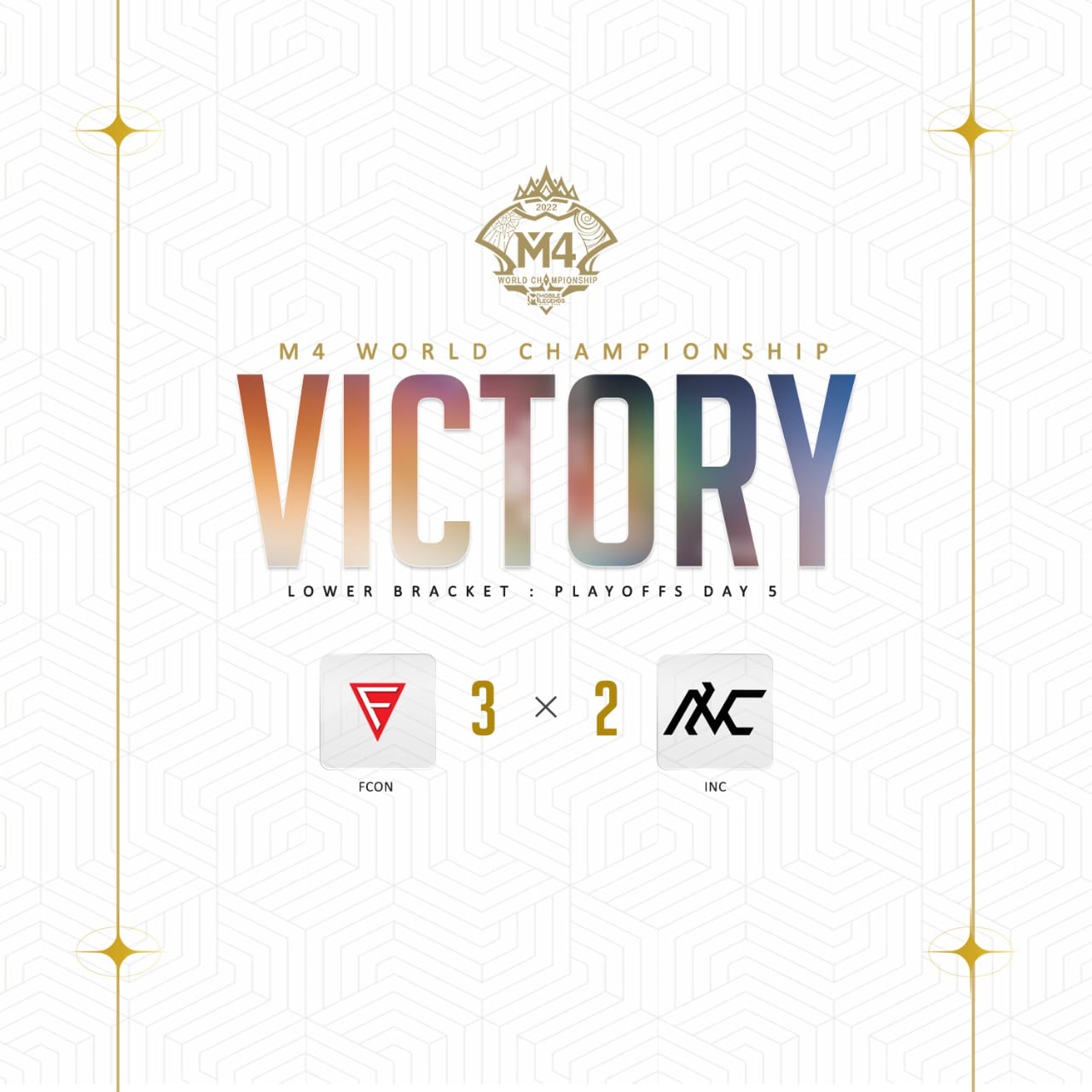 Falcon was able to find their footing, having gone behind at one stage in the series, and managed to find the correct picks to take down the Turkish team when it mattered most. This absolutely incredible series between two teams which deserved to have made it farther at M4 ends with Incendio Supremacy being eliminated in an extremely valiant seventh/eighth place, while Falcon Esports continue their run through the lower bracket.