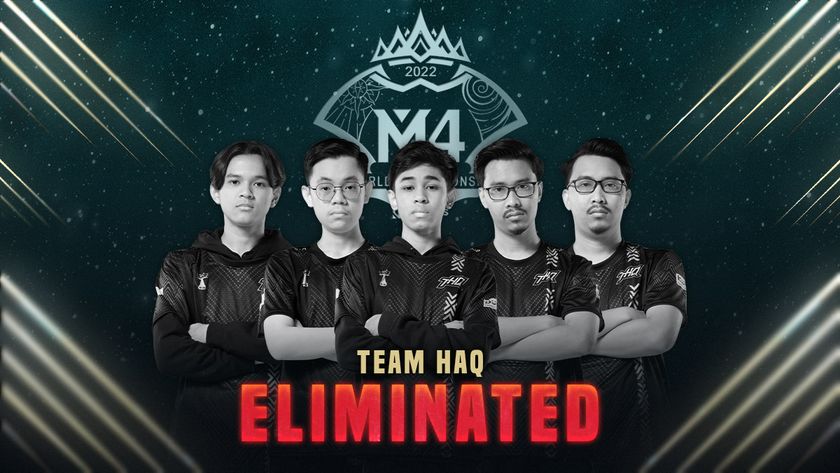 M4 World Championships: Incendio Supremacy eliminate the Malaysian MPL champions
Incendio Supremacy, deemed one of the underdogs of the M4 World Championships, has caused the biggest upsets of the event thus far.
Incendio Supremacy missed out on reaching the upper bracket due to tiebreakers, and now are really getting into their stride, albeit in the lower bracket. The Turkish roster, which managed to take a single game victory over Falcon Esports during the Group Stage, breezed past MDH Esports in the first round of the lower bracket – but would have a much tougher task against the MPL MY champions, Team HAQ. The team looked promising in the first game of the series, but it was Garyy on the Fanny who managed to tear them apart at every chance he had.
However, things completely changed in Game two, with THQ deciding to pick up an extremely odd draft which included both Diggie and Faramis, plus a Joy for Garyy. None of these picks worked out in the least, as Incendio blasted through their opponents, leaving the Malaysian MPL champions with only a single kill when things ended. With the series tied at 1-1, it would be the first full series of the lower bracket, but now it would be up to either team to make the right call to survive the lower bracket. Incendio took their advantage and ran with it into the final game, blocking THQ from gaining too much momentum and forcing some massive mistakes from them too.
Although Team HAQ begun to find their footing as the game progressed, it was nowhere near enough to deny the Supremacy of the Turkish team. With their brilliance throughout the series, Incendio caused the biggest upset at the M4 World Championships so far, knocking out the champions of MPL MY Season 10 and moving on to a rematch against Falcon Esports – this time in a best-of-five.