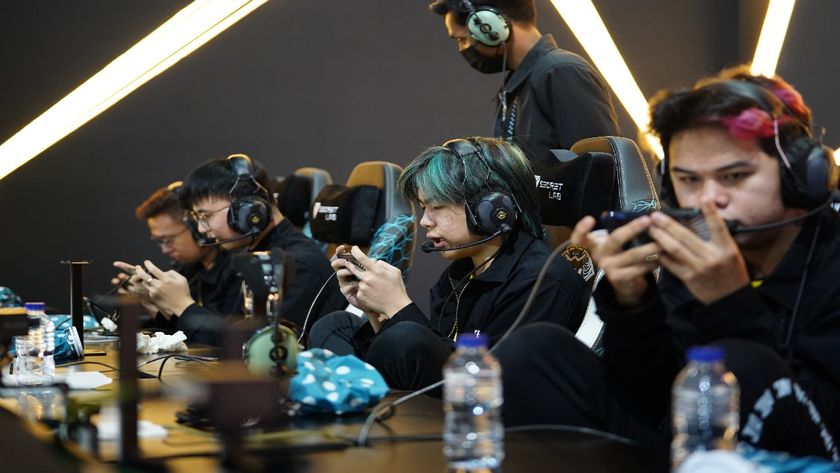 M4 World Championships: Kairi carries ONIC Esports upward
Day 3 of the M4 World Championships would see the culmination of the Group Stage for Group A and B, as teams played their final games.
headline photo courtesy of Moonton
While no teams would be eliminated from the M4 World Championships Group Stage, the matter of seeding into the knockout stage would be the main worry for all the teams involved. Having already lost their opening game against TODAK, ONIC Esports would be hoping to avoid any more losses today, as they looked to secure an upper bracket showing. At M3, ONIC struggled in the Group Stage, finishing last in their group, which led to an unfortunate lower bracket meeting with Blacklist International in the second round. Today they would be hoping to find victory in their two remaining games against MDH Esports and Malvinas Gaming.
Kiboy and Kairi control the map
The first challenge for ONIC would be the Peruvians of Malvinas Gaming, a team who were sitting on a 1-1 record, and were looking to push themselves in the right direction. It was all about the Kairi Hayabusa, which would benefit perfectly from the Kiboy Franco. With the Iron Hook constantly finding its mark, Malvinas struggled to get going, even after they were able to claim the first two Turtle objectives and some vital pickoffs. As the first Lord objective battle came about, Malvinas could not stand against ONIC and the game quickly game to an end, with the ID squad claiming their first win.
Kairi continues to outplay his opponents
CW's Wanwan in their first game was not exactly on point, and it took much more from the Onic squad to pull them through – but this time it was the extremely unseen Harith that would come out. MDH Esports were still in search of their first victory, but ONIC seemed to be in complete control today. While the Mekong Qualifiers were showing some great skills, finding pickoffs at times, Kairi was on point once again, this time with the Ling. After their loss to TODAK on Day 1, ONIC made the best comeback possible, with the home ground advantage behind them, to claim a 2-1 scoreline in Group B.
Their two swift victories today would ensure ONIC would find themselves in the upper bracket of the M4 World Championships Knockout Stage, breaking their M3 curse – and will now go into the next stage feeling far better than before.