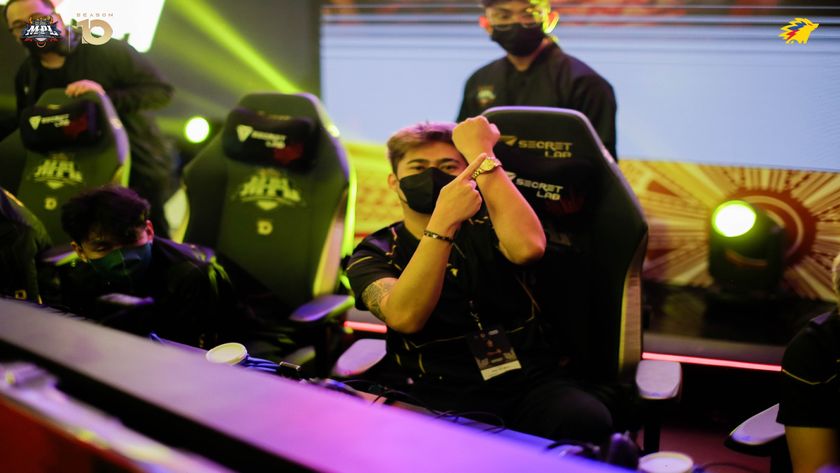 MPL PH Season 10: It's ONIC TIME!
After a third week of MPL PH Season 10 action has ended, there have been some massive swings in the rankings that we need to address.
headline photo courtesy of Onic PH
In the opening two weeks of the tenth season of Mobile Legends Professional League in the Philippines, Blacklist International seemed to be in complete control, unbeaten, and in their usual first place spot. However, week three has seen a massive change in the rankings, even proving our own power rankings completely incorrect, as two teams make some big statements against some of the previous champions, and champions of other events.
After news of the termination of their substitute and content creator, Chooxtv, released on Thursday, August 25th, Onic Philippines went into the third week of MPL PH Season 10 with even more problems than their young new could want. With Moonton issuing an unknown penalty, the team would also need to face off against both Blacklist International and Smart Omega Esports, both teams which have been looking extremely strong so far.
With an almost completely new roster, Onic PH had a lot to prove this season, with their ex-players leaving to Malaysian and Indonesian squads – leaving an extremely young team without a whole bunch of experience. However, it is quite clear that the talent behind these youngsters is almost as top tier as their passion for Mobile Legends: Bang Bang. With only one full series loss during the first week, coming at the hands of ECHO Esports, Onic PH managed to completely rip through both the M3 World Champions, Blacklist, and the MSC 2021 Champions, Smart Omega.
These two victories shocked everyone, except those who have been standing firm behind their yellow hedgehogs and goes to show that there is always growing talent when it comes to MLBB. Additionaly, the two new Onic PH Coaches can definitely take a bow as the team climb to the top spot as we head towards the middle point of the Regular Season.
ECHO would continue to dominate as well, taking a solid victory over Blacklist too. The two losses from the two-time MPL PH champions would see them drop all the way down to fourth place, while Omega and ECHO trail Onic PH. Heading into the mid-point of the season, it will be interesting to see just where everyone is placed and if the two losses will completely ruin Blacklist's run for a third MPL PH championship in Season 10.