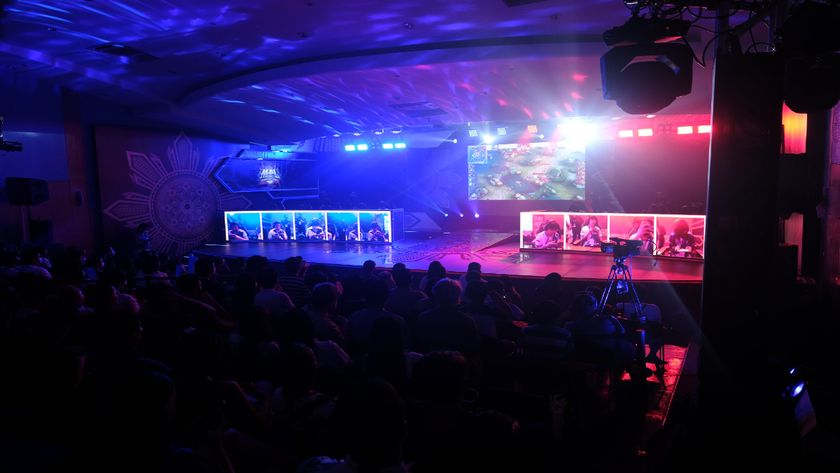 MPL PH Season 10: Blacklist blast ahead in Week 1
As the first week of MPL PH Season 10 action is now behind us, the teams have given us a brief window into how things may pan out for the entire tournament.
headline image courtesy of MPL PH
Through the previous season of the Mobile Legends Professional League in the Philippines, Blacklist International struggled to get off the mark, due mainly to the duo of OhMyV33nus and Wise taking a well-deserved break following the team's domination at the M3 World Championships. However, Season 10's first week saw exactly what the team was missing, as the deadly duo returned, bringing Blacklist back up to full strength. Two big wins over Nexplay EVOS and Smart Omega Esports in week 1 put Blacklist in the top spot, and they even managed to claim a SAVAGE for OHEB's Beatrix along the way.
Bren Esports were definitely hoping for a fresh start after a few seasons of less than average results. Although losing to Onic PH, they did take a game off them, before managing a clean sweep of TNC Pro Team. This could be the start of something good for the team, who slumped followed their M2 World Championship victory. We will have to wait and see if they can continue to claim a few victories and maybe reclaim their control over the region.
The two big surprises of the first week were RSG PH losing out instantly to Smart Omega on day 1. While this was the reigning champions' only series of the weekend, they handed a swift and brutal defeat by one of their biggest rivals. Whether this was a small bump in the road for the Kingslayers or if they will struggle in the new meta is something we will have to look out for. On that note, TNC, having come in third place last season, were not up to par – losing two important series. With RSG as their next opponent, the team will have to work even harder to come back with some new strategies.
For what it is worth, this is only the first week and we all know that when it comes to MLBB, anything can happen, especially within the strongest region. We will have to wait and see who will come out on top in Week 2 of MPL PH Season 10 and if anyone can break Blacklist before they get too far ahead.