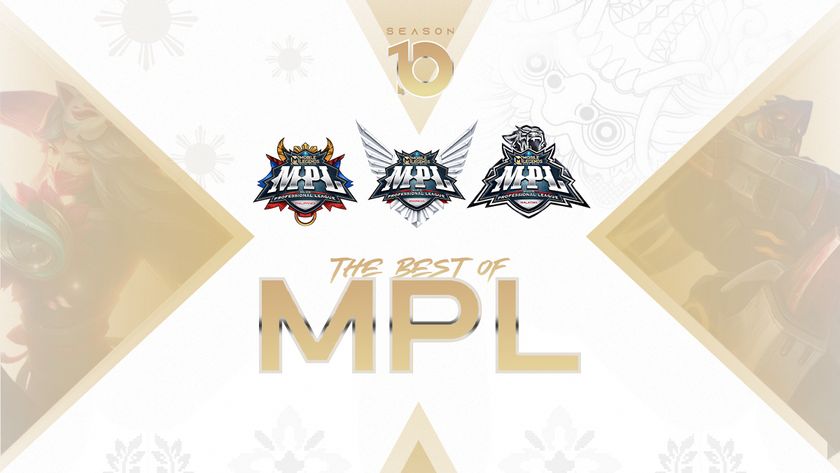 The best that MPL has to offer this weekend
This weekend will see some epic MPL action from three different regions, and we are breaking down some of best series to watch.
While we already witnessed the first week of Season 10 for Mobile Legends Professional League in Malaysia, this coming weekend will see the first week of action from the Philippines and Indonesia. With three regions having some massive Mobile Legends: Bang Bang series over the coming three days, it can be tough to know what to follow and which games could be the absolute best – but, we have you covered.
Friday, August 12
RSG PH versus Smart Omega Esports
MPL PH has some of the absolute biggest and best teams in MLBB, and we have seen that on multiple occasions, with RSG PH winning the recent MSC 2022, Smart Omega Esports (ex-Execration) winning the 2021 iteration, and Blacklist International being the victors of the M3 World Championships. Because of that, this region always has something to offer and is always a blast to watch each and every series played.
Friday will see a magnificent replay of the MPL PH Season 9 grand finals, as the Kingslayers take on Omega. When the two teams met again at MSC 2022, RSG still had the upper hand, but it is a new season with a new meta, which means that we could see something change. With Omega's all-in on one fight to win strategy,some hero choices may carry them through to a win – or they will fall again at the hands of Kingslayers.
Saturday, August 13
TODAK versus Team HAQ
Blacklist International versus Smart Omega Esports
Saturday will give us a double-dose of MLBB action from two regions – both Malaysia and the Philippines. For MY, we will see what is basically a replay of the Season 9 grand finals, with the Swordfish taking on the roster that was previously Orange Esports, but now playing as Team HAQ. After HAQ found themselves with a brilliant opening to their Season 10 campaign with two wins in week 1, but in week 2 they will have their work cut out as they will need to overcome possibly their biggest rivals. This series could go either way and will surely bring some fireworks – and maybe even more Valentina picks.
The other series is just as spectacular, possibly more so, with Blacklist International going up against Omega. For Season 9, Blacklist were without their star duo, OhMyV33nus and Wise, which saw them struggle to build up a head of steam. Omega took advantage of this and rose to the challenge, although were unable to find outright victory. This time around, Blacklist are at full power once more, and this series is always set to be amazing.
Sunday, August 14
Alter Ego versus RRQ Hoshi
To close out the weekend an epic series is set for MPL ID's Season 10, with Alter Ego and RRQ Hoshi going to battle on the Land of Dawn. For RRQ Hoshi, they may be the reigning champions of the region, but MSC 2022 showed that they could bleed. For AE, while they may not be the strongest team, they have often showed some amazing moments, especially during group stages – and this season could be their chance to shine.
Every region in the MPL is worth watching, and this is just a small taste of what is on show this weekend from Indonesia, Malaysia and the Philippines. You can catch every series over on the Mobile Legends YouTube channel over the coming weekend.