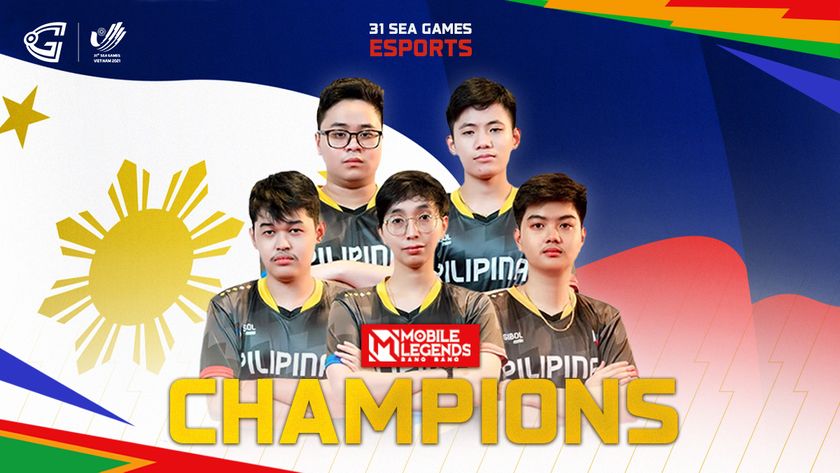 Team Philippines are the MLBB champions of the 31st SEA Games
Teams had tried and fallen by the wayside, and today it was time to crown the MLBB champion of the 31st SEA Games.
Back at the 30th Southeast Asia Games, both Team Philippines and Team Indonesia met in the grand finals, with the former taking the win. Although the players on these two teams are now quite different, the rivalry between the two regions still exists, as they went head-to-head again today, with both teams fighting for the gold medal.
Philippines conquer Indonesia once more
Blacklist International had already proven that they were one of the best teams in PH, and the world, in recent times for Mobile Legends: Bang Bang. The team's brilliance throughout the region has been well documented in the last year, and thus they were the perfect representative for the region. The team took to the game with the same gusto we have seen from them on multiple occasions, but possibly too much at times. While they did take the early lead, Team Indonesia did have a brief moment where things could have turned around as PH tried to ignore the backdoor protection of the crystal and gifted R7 a triple kill.
While going down a game, the super-team of ID was never going to give up without a fight, as they dominated and destroyed their opponents in the next game. From VYN's Franco finding some amazing Iron Hook angles, with a triple marksman lineup behind him, down to every teamfight, ID were back in the series without problem. For game 3, it seemed destined to go to the super-team, as they dominated most of the early periods, even taking down every inhibitor. However, a small lapse in concentration at the Lord pit cost them the game, with PH taking full advantage of the error and claiming the series lead.
While game four felt like it lasted for half an hour, due to numerous technical pauses, it was actually over in the space of 10-minutes, with one massive teamfight determining the victory. Team ID decided to try take a page out of the Blacklist book, drafting a Diggie, but it definitely did not pay off. With one fight, Team PH completely ripped through the ID squad, wiping them from the map and pushing through three turrets to end the game and the series.
With that, Team Philippines has claimed yet another MLBB gold medal at the SEA Games, once again taking down Team Indonesia in the grand finals.