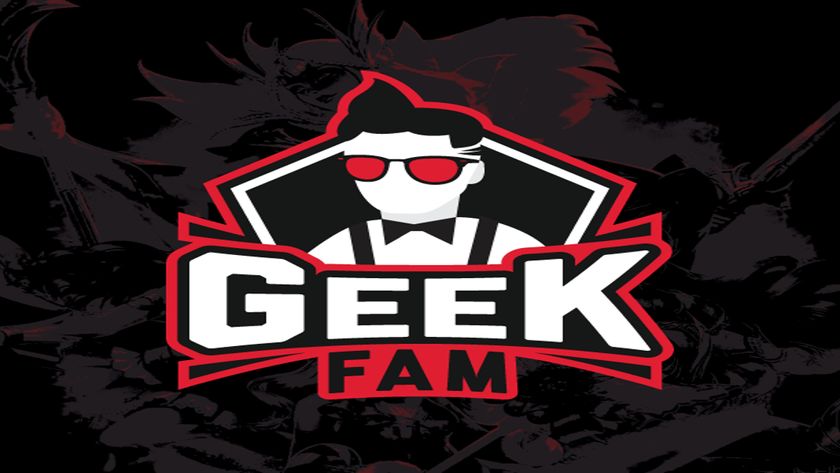 Geek Fam's downfall in MLBB
As we head toward the culmination of the Regular Season for both MPL Malaysia and Indonesia, Geek Fam's rosters struggle to make their mark.
headline image courtesy of Geek Fam
When it comes to esports, Geek Fam are certainly a well-known name, once being a feared name across the globe in Dota 2, and never being too far off the pace in Mobile Legends: Bang Bang – in Malaysia, at least. However, this season in the Mobile Legends Professional League in both Malaysia and Indonesia, Geek Fam have really struggled to make any impact, and as we play through the penuiltimate week of the Regular Season, both Geek Fam teams have failed to reach the playoff stage.
Indonesia
Indonesia is a tough region for any team, including those that count themselves amongst the best. MPL ID Season 9 has seen RRQ Hoshi and ONIC Esports both suffer some rather interesting losses, while Rebellion Zion were the team to cause some major upsets. Unfortunately, after seven weeks of the Regular Season action, Geek Fam have no wins in a full series on record, with only a single game won.
Across their entire time in MPL ID, GF have never really found a foothold against some of the absolute best teams in the region, failing to make it through the Regular Season play constantly. In the previous season, Season 8, the team suffered the same fate, albeit winning a few more series than right now. It's hard to imagine that much will change for Geek Fam ID in the final week as they face Onic Esports – but maybe their final series against RBL could see one positive come from their Season 9 performance.
Malaysia
Geek Fam MY are definitely in a different boat to their ID brethren on one side of things – the team have tasted playoff action once before. With that said, Season 9 has not been a pleasant one to witness for the team as they have slumped since their brilliance in Season 8. MY's MLBB scene has definitely been bolstered by the likes of Team Caracal and MAB Esports, while the likes of TODAK and RSG MY have continued to shine.
For Geek Fam MY, this has been their downfall, as they have not been able to keep up with the newcomers, or the old guard, finding only a single series victory at the time of writing. Withone week left of the Regular Season, GF are eliminated from Group B, which comes as a huge shock, considering that ther new comers of Caracal are in the same group. This will be a massive drop, considering the team finished in fourth place at Season 8 – although they did see some team changes in the interim.
All-in-all, this is a harsh wake up call for both Geek Fam squads, as they will be hoping to pick things up later in 2022 with the next season. By then, they can hope that they will be more used to the changing Land of Dawn and its heroes, and maybe either return to some semblance of glory or, at least make the playoffs.