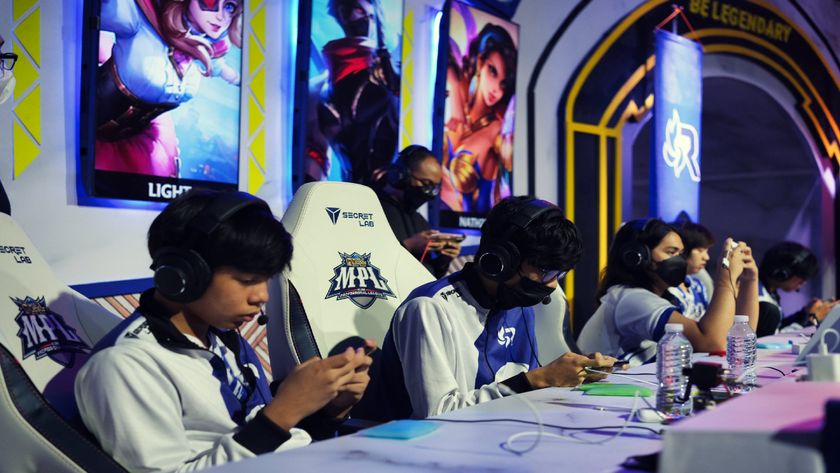 The ups and downs of MPL PH Season 9 Week 3
Season 9 of the Mobile Legends Professional League in the Philippines has been a bumpy road for more, and Week 3 was no different.
headline photo courtesy of MPL PH
Over the recent weekend, MPL PH Season 9 saw its third week of MLBB action take place, as teams continued to fight in the Regular Season. With the midway point on the horizon, the battles definitely were beginning to heat up, with some experiencing their first victories of the season, while others handed their first losses.
Winning when it matters
Much like during MPL PH Season 8, Smart Omega Esports have had an extremely rough start to Season 9, struggling to find their footing – even without any major roster changes. However, this all changed in Week 3 as the team found themselves claiming two strong victories over two tough opponents, Onic PH and Nexplay EVOS.
It was definitely a pleasure to see the likes of Kelra and Ch4knu back in the driver's seat as they team begun their comeback, much like in the previous season too. However, there is still a lot of work to do, as the team still sit in seventh place as we head towards a Week 4 which will see two extremely hyped series for the MSC 2021 champions.
Still not quite there yet
It has been said many times so far that Blacklist are definitely not the team they were in 2021, and it shows. With that said, the M3 Champions recorded their first victory of Season 9 with rather spectacular series against Bren Esports. However, all that hard work came crashing down again when they lost to RSG PH in the final series of the weekend.
Blacklist are certainly not giving up, that much is obvious, but the team are dangerously on the edge of the elimination zone as we head toward the mid-point of the Regular Season and this is now where they have to turn things around.
Up and down we go
Apart from Omega's double victory, it was a rollercoaster of results in Week 3 of MPL PH Season 9, with teams both winning and losing series. For Echo and Bren Esports, it was just the single series in Week 3, but with the former winning and the latter losing again, they remain on complete opposite sides of the standings – first and last, respectively.
RSG were handed two losses in Week 3, but they picked themselves up to find victory in their final series against Blacklist. For Onic, a loss was how their week started, but a victory on Sunday would definitely make the team feel better.
Across the board, MPL PH Season 9 is quite a rough one for everyone involved. While the big teams such as Bren, Blacklist, Smart Omega, and Onic continue to bring up the rear, we are interested in seeing what Week 4 brings as we head into the mid-point of the Regular Season.