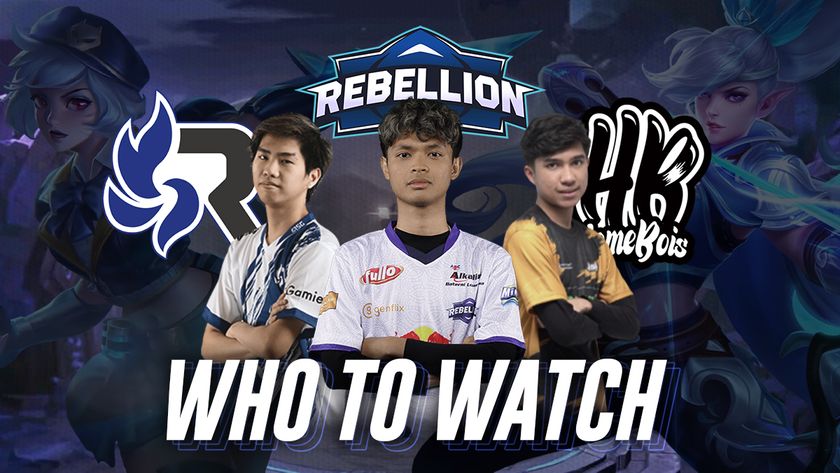 Who to watch in Week 3 of MPL Season 9
A new weekend of Mobile Legends Professional League action is on the way, with the teams fighting to secure their standings early in the season.
For the past few weeks, we have seen some massive plays, huge upsets, and all-round brilliant gameplay from the Mobile Legends Professional League in multiple regions. For Malaysia, Indonesia, and the Philippines, we are heading into Week 3 of the Regular Season – and things are certainly beginning to heat up, as teams clamber to secure their positions as we countdown towards the playoffs. With so much MLBB action, it can be tough to keep up, but we are going to look at the top teams to watch from each region this weekend – and it's not who you think it might be.
MPL Malaysia – HomeBois
When it comes to MPL MY, we often do see many things changing at the top of the ranks, but most of the time there are a few select teams which end up fighting for the top honours during playoffs. While we are only just heading into Week 3 of the Regular Season, with a lot more action to come, one team has certainly made their presence felt so far – and it comes as part of some pre-season drama.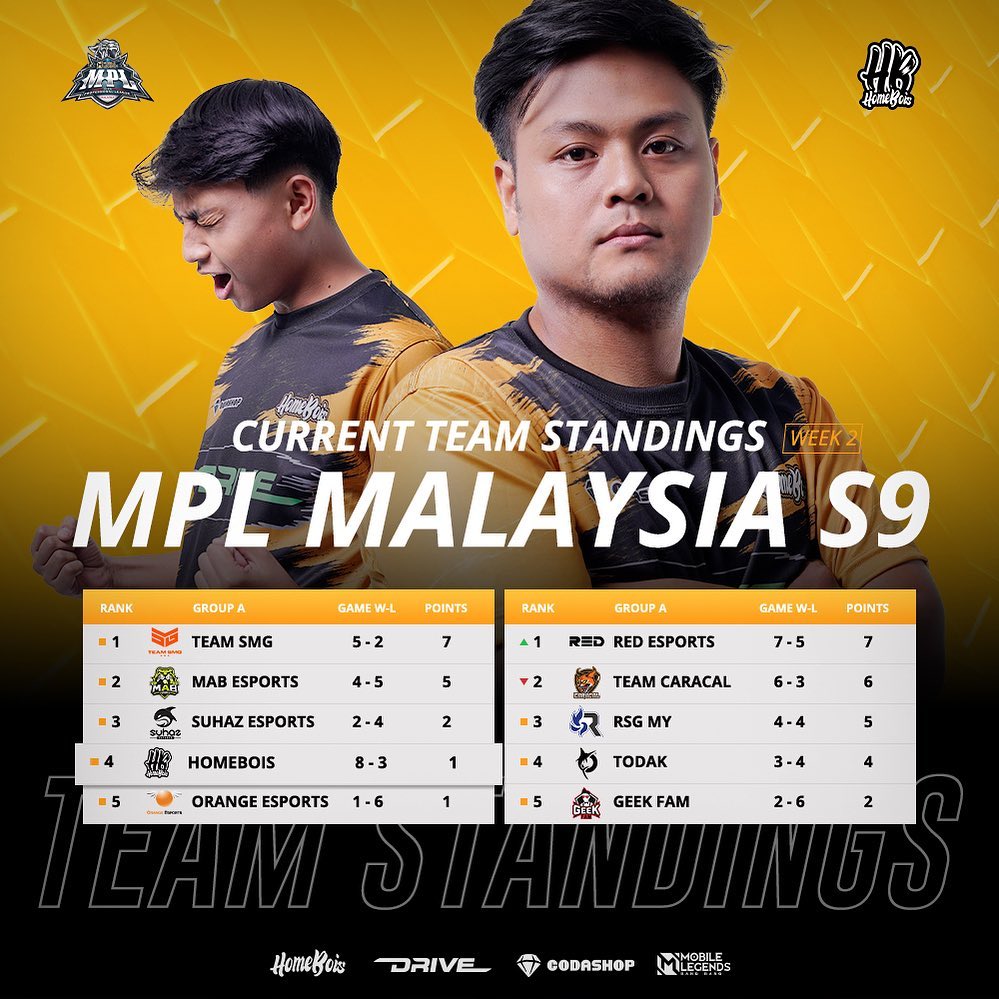 HomeBois are in no way new to MPL MY, but when they were penalised shortly before the season begun, due to collusion with Team Mikey, the team found themselves in a tough spot. With MY already being a tough region, HB found themselves starting with an eight-point negative tally, but something strange has happened since. In just two weeks, after playing a total of four series, HB have been nearly unstoppable – only dropping a few games as they pushed their way to a single point in Week 2. Now the real work begins for HB as they look to pull themselves through games to catch up with those who have a significant head-start. With only one series this weekend against MAB Esports, who they have already beaten in Week 1, it seems as though HB's journey to MPL MY Season 9 Champions is on the right path.
MPL Indonesia – Rebellion Zion
Although they may have been toppled from their perch as the best region in MLBB last year, Indonesia still holds some of the greatest players and teams when it comes to MPL. With the likes of Alter Ego, Onic Esports, RRQ Hoshi, and basically every team involved, the region is not ever easy for those unable to keep up. For Rebellion, this has been their struggle, as they were unable to find their footing in Season 8, eventually finishing in last place without a victory. Coming into Season 9, things seemed to be heading in the same direction, as the team slumped to two losses in Week 1 – but weird things are happening in MPL, and RBL are taking advantage of this.
In Week 2, the team started things off with a magnificent and massive victory over Alter Ego, giving us one of the biggest upsets in MPL ID, as well as RBL's first victory. Following this, the team doubled down, beating Geek Fam later in the week. This surprising set of results makes RBL our team to look out for in Week 3 as they face two of their toughest challengers in the form of Aura Fire and RRQ. Whether they win or lose, this is an exceptionally big moment for RBL.
MPL Philippines – RSG PH
Arguably now the strongest region in the MPL, it is extremely strange to talk about PH without mentioning domination from Blacklist International, Bren Esports, or Smart Omega Esports. However, that is exactly what this season has had so far, with the aforementioned teams all taking up the bottom three spots in the standings. Instead, this season, things have been turned on their head, as the "lesser" teams have been causing chaos in the opening weeks. Although they have only played a total of three series so far, RSG PH are finally starting to show why the RSG name is to be feared.
A big Week 3 is on hand for RSG as they face the daunting challenge of a series per day, facing off against TNC Pro Team, ECHO, and Blacklist International – and only one of these teams is not a challenger for the top spot in the group currently. As the only team completely unbeaten so far, having not even dropped a single game, RSG have a chance to make a name for themselves in PH for Season 9, and when you have players such as Demonkite and EMANN, we can definitely see it happening.
---
None of this is to say that these are the only teams to watch this weekend at MPL Season 9, but they certainly get our vote as the most hyped at the moment. Whether they win or lose, Week 3 across the regions is going to be huge – and with the addition of Week 2 in MPL Cambodia, Mobile Legends is taking over once again.