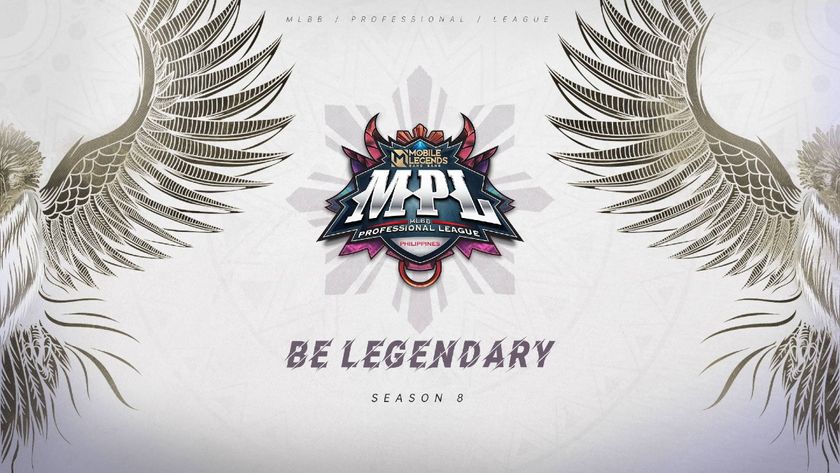 MPL PH Season 8 kicks off tomorrow
Tomorrow will see the first week of Season 8 of the Mobile Legends Professional League in the Philippines with some epic series coming our way.
After being postponed for two weeks, we will finally get a chance to see some of the best Mobile Legends: Bang Bang teams in action once again as MPL PH kicks off its eighth season on Friday, August 27th. The new tournament schedule will see a total of eight series taking place each week, with all eight teams fighting their way through the Regular Season for a total of seven weeks, before we get to playoffs. With placements at the M3 World Championships on the cards, this MPL PH season is sure to be hotly contested.
Philippines' biggest and best
Friday, August 27
Onic PH versus Echo Esports
TNC Pro Team versus Blacklist International
Having dominated throughout Season 7, Blacklist International will be one of the first teams to open up the Season 8 procession – with the second series of the day against TNC Pro Team. The Blacklist team remains largely unchanged, with their only new addition being that of ex-Smart Omega Esports player, Salic A "Hadji" Imam.
The reigning champions will be looking to get a fantastic start to their Season 8, and maybe manage to go unbeaten this time around. In their way this week will firstly be one of the newcomers to MPL PH – although only by name. TNC's roster includes players from the likes of Work Auster Force, Cignal Ultra, and Smart Omega, all now under a new banner and looking to create some chaos.
 Saturday, August 28
Smart Omega Esports versus Onic PH
Echo Esports versus Bren Esports
Nexplay EVOS versus Blacklist International
Smart Omega Esports is definitely one of the teams that we will be paying close attention to at MPL PH Season 8, not only throughout the entire Regular Season, but especially in the first two weeks. With their star youngster, Kelra, suspended for two weeks, the team may see some struggles at they go in search of a MPL title. With that in mind, their opening series against Onic PH is going to definitely be an interesting one, with both teams looking to cement a solid start in the event. For Onic, this will be their second series of Week 1, and they will be hoping that at least one of them ends with victory – while Omega will just be hoping that the absence of Kelra does not cost them too much in the long run.
Sunday, August 29
Bren Esports versus RSG PH
Nexplay EVOS versus TNC Pro Team
Smart Omega Esports versus Echo Esports
The final day of Week 1 will see another set of amazing series, but our eyes will be on the opening one, with Bren Esports taking on RSG PH. Although Bren would have already had a chance to shine against Echo on the previous day, it is RSG who we want to really see in action. Having a firm grip on other parts of Southeast Asia in MLBB, the Philippines is their new challenge – and with a team comprised of many ex-MPL PH stars, they could definitely cause a few major upsets. That said, Bren are never to be counted out – as the victors of the M2 World Championships earlier this year, as well as MPL PH Season 6, they will be hungry to return to M3.
All-in-all, MPL PH Season 8 is set to be absolutely epic, with all eight teams playing and attempting to get the best season start possible. We are excited to see just what happens as the action kicks off on Friday, August 27 with Week 1 of the Regular Season at MPL PH Season 8.