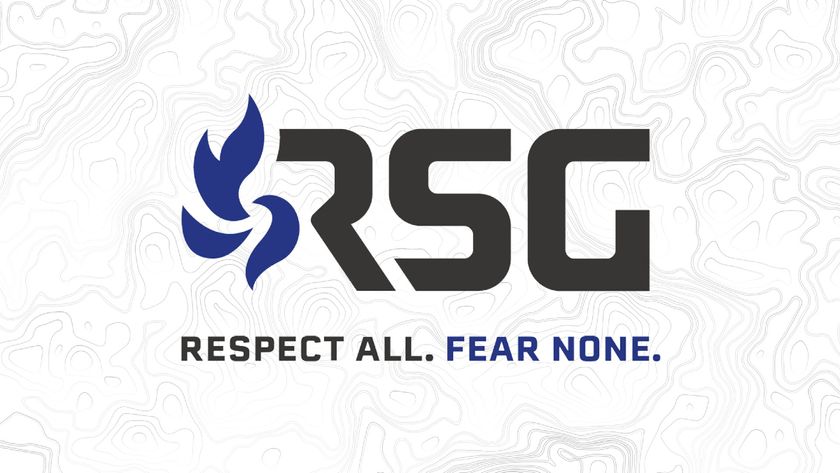 RSG SG succumb to the Red Robots at MSC 2021
One final day of Group Stage action remained at MSC 2021, with today deciding which teams will be eliminated and which would head into the playoffs.
headline image courtesy of RSG
Bigetron Alpha's Mobile Legends Southeast Asia Cup 2021 was met with disaster before it even begun as Branz was side-lined shortly after their fantastic second place finish at MPL – ID Season 7. Their second disastrous event was being drawn into the same group as one of the top contenders, Blacklist International. Losing to Blacklist was expected, but BTR also lost to the Cambodian squad of Impunity KH – leaving them in dire straights at the event. However, their opponents today were none other than RSG SG – a team which would be looking to recover from their absolutely shocking M2 World Championship performance.
Going into the series, the first thing that was noticed was BTR's roster change, swapping out their jungler Maxxx for Kyy – and moving their players positions around in the last second. This seemed to work perfectly for the team in game one as RSG SG moved for an Aldous pick for Ly4ly4ly4, which was unable to ever get going. Between Renbo's unstoppable Granger and Dreams' Popol & Kupa, BTR controlled the map and ensured a swift game one win.
With an early-game composition in the next game, and elimination staring them in the face, RSG were oping to make a valiant comeback in game two. However, it took only 10-minutes for the Red Robots to completely dismantle RSG SG – ending with a complete wipeout, sending the Singapore squad packing from MSC 2021.
While RSG SG were able to take a strong second place finish at MPL – SG's first season earlier this year, their MSC 2021 comes crashing to an end as they are the first team eliminated from the event. For Bigetron Alpha, the win is their first of the event and they will now look to continue their path in the lower bracket.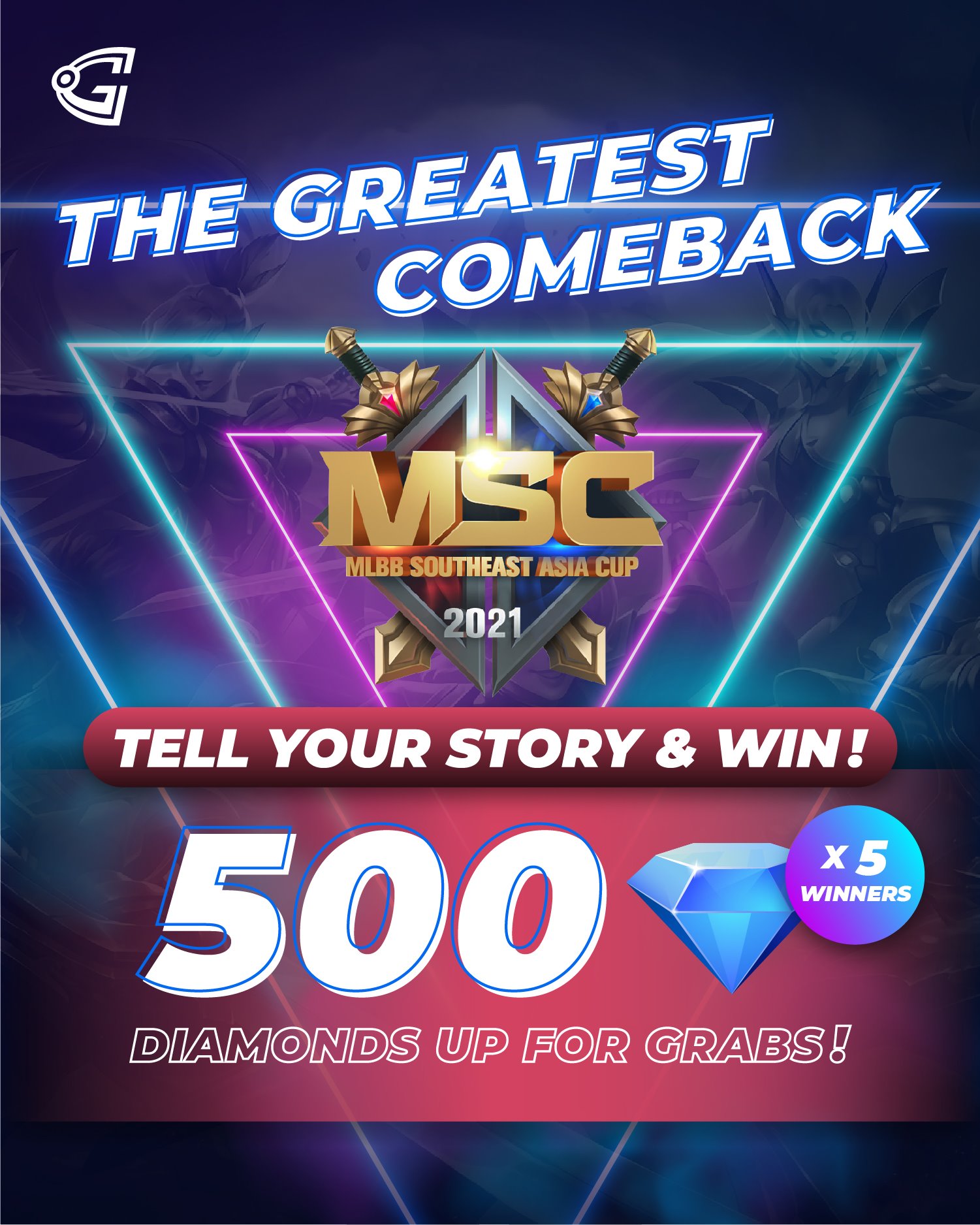 Do not forget to also check out our competition where you can get yourself some in-game Diamonds by just letting us know which team you are supporting at MSC 2021.