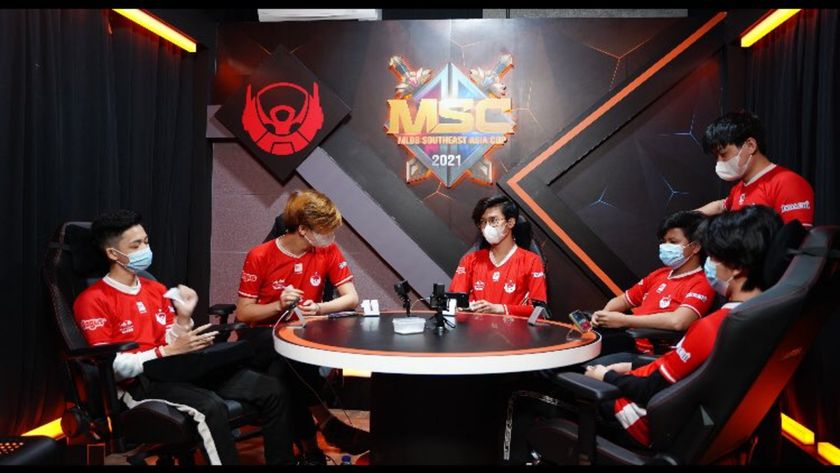 Bigetron Alpha's troubles continue at MSC 2021
After a string of flawless sweep victories on Day 1 of MSC 2021, we were hoping to see some big plays and huge upsets come out from Day 2.
headline photo courtesy of Bigetron Alpha
Mobile Legends Southeast Asia Cup (MSC) 2021 had already seen one day of amazing action from the teams involved – albeit two teams did not play, and on Day 2 we would get to see both Impunity KH and Niightmare Esports fighting. And possibly creating some chaos too.
The Cambodians cause some chaos
Bigetron Alpha suffered their first loss yesterday at the hands of the mighty Blacklist International and today they were hoping to regain some ground as they took on Impunity KH to start the day. However, after taking the first game, BTR fell to a double defeat, with Oppi's Benedetta as well as Wightnite's Yi Sun-Shin shining from IMP's roster.
Execration was next up, looking to continue with their winning ways from yesterday as they faced off against the Laos roster of Niightmare Esports. Unfortunately for NM, XctN were far too strong, with Ch4knu's Kaja and Akai assisting his team to an upper bracket playoff position.
Having seen them show some signs of life yesterday, everyone was looking forward to IDONOTSLEEP's return to the stage today – but sadly, the team were unable to make up any ground. Going up against RSG MY, arguably one of the strongest teams at MSC 2021, was no easy task and with the team syncing perfectly together, RSG MY stamped their way into the upper bracket of playoffs.
Cyber EXE were able to give Todak a few scares yesterday, but going up against the Legends of EVOS today, they stood no chance. In two swift games of little over 11-minutes each, EVOS Legends pummeled their Vietnamese opponents, securing their spot in the upper bracket of MSC 2021 playoffs.
Fresh off their victory over BTR, IMP were back, but this time they had a much more difficult task in the form of Blacklist. While Blacklist secured a solid game one victory, IMP threw a near perfect feeding Diggie strategy at them in game two – which definitely placed the MPL – PH Season 7 champions on the ropes. With Oppi's Hayabusa managing to find some magnificent kills, IMP had a small window to close things out, but one mistake cost them the game, leading to a 2-0 loss.
For the final series of Day 2 at MSC 2021's group stage, EVOS SG would be hoping to claim their first victory against NM, who would be looking to severely improve from their earlier performance. Although the drafting of NM seemed very strong, the team lacked the final piece of the puzzle to take on EVOS and eventually fell to their second defeat.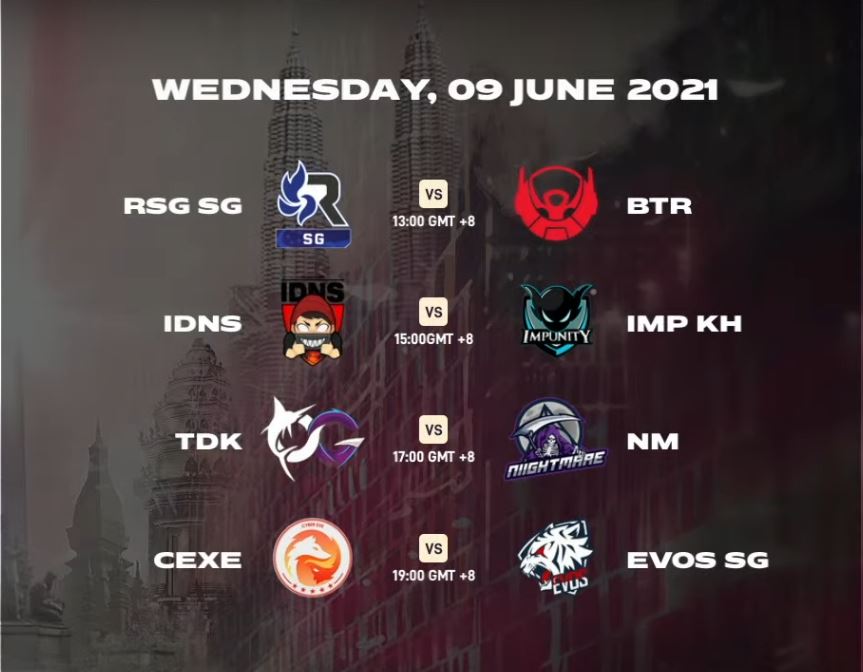 The group stage of MSC 2021 is not over just yet, as tomorrow we will see the bottom teams of each group fighting against the second-place teams from alternate groups – which will determine which teams will determine which teams survive and make it to the lower bracket of playoffs.
Do not forget to also check out our awesome competition where you can net yourself some in-game Diamonds by just letting us know which team you're shouting for at MSC 2021.