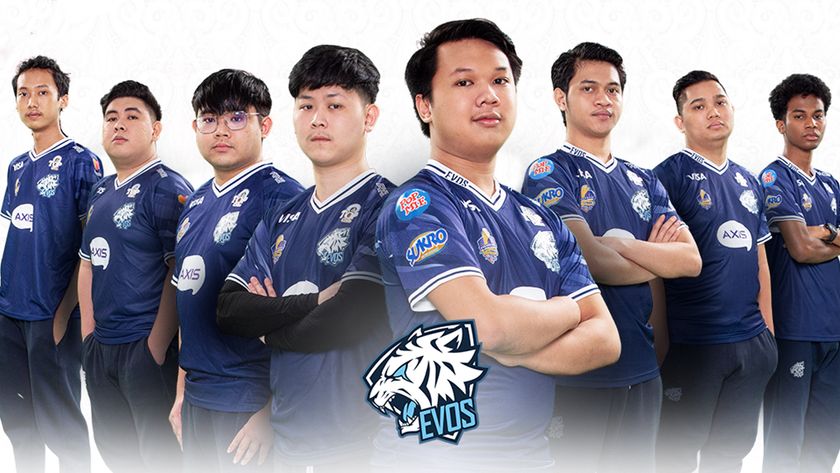 EVOS Legends roar as the champions of MPL Indonesia Season 7
Despite Bigetron Alpha's valiant effort to cause an upset, EVOS Legends defeated the robots 4-2 and were crowned as the MPL Indonesia Season 7 champions.

Regarded as the region with the toughest competition, Mobile Legends: Bang Bang Professional League (MPL) Indonesia Season 7 commenced on 26th February and has been the main stage that displayed countless epic action from MLBB. 
All that came to a conclusion in the grand finals on Sunday (2nd May). 
Upper bracket finals
Before we zoom in and break down the final series of the playoffs, it is important to note that Bigetron Alpha edged out EVOS Legends on Saturday in the upper bracket finals. 
Bigetron Alpha's death ball composition consisting of Uranus, Paquito, and Chou tank at the forefront was effective in the early game and secured the majority of the objectives. However, Bigetron's failed attempt to collapse the crystal provided the golden chance for EVOS to stage an epic comeback and claim the first game.
Bigetron Alpha crawled back in game 2, against EVOS' infamous feeding Diggie strategy, as Branz' Granger was able to ignore the Timekeeper and out-farmed Ferxiic's Yi Sun-Shin. 
And in game 3, Branz and his Harley suited up for the occasion and sent the MPL Indonesia season 4 champions to the lower bracket with a perfect 4/0/4 performance.  
Chaos in the lower bracket
Genflix Aerowolf resumed their roles as the underdog of the tournament when they crushed the regular season leader, ONIC Esports, and advanced to the lower bracket finals. 
But, their fantastic run finally came to a halt, with EVOS drafting cleverly and sending the wolves packing in a clean 2-0 sweep.
Just like an intense anime season finale plot, a rematch between the tigers and the robots was imminent. 
MPL ID S7 Grand Finale
The best of 7 grand final series could not have seen a better start, as EVOS attempted to redeem themselves with their signature Diggie strategy. The M1 world champions expressed that if at first, you don't succeed, die and try again just like the feeding Diggie. But RENBO's Chang'e was able to save the day with a perfectly-timed meteor shower and helped Bigetron to outlast their opponents in a 31-minute game. 
Game 2, it was Luminaire's turn to show why he is still one of the best mage supports in Indonesia, his insane positioning and mechanical skill amplified his Yve to shred down enemies in team fights as EVOS tied the series 1-1. 
The robots were determined to secure their first-ever title, and that translated into the third game. Bigetron Alpha managed to march against EVOS' early-game aggression and took a game from EVOS when they lost the second lord.

EVOS proved that they have a larger bag of tricks where they drafted a balanced lineup in game 4 and reverted to an aggressive composition with Rafaela, Harith, and Lapu-Lapu in game 5. That helped to disrupt Bigetron's draft in both games and the series moved to 3-2 in favor of EVOS. 
The pressure was sky high for both teams, but that did not stop Bigetron from drafting Gloo, the newest hero in MLBB for RIPPO. Nonetheless, EVOS demonstrated that they are truly the master of the Baby meta with their Estes team fight composition and dominated the game with up to 6k gold lead just before the 10-minute mark.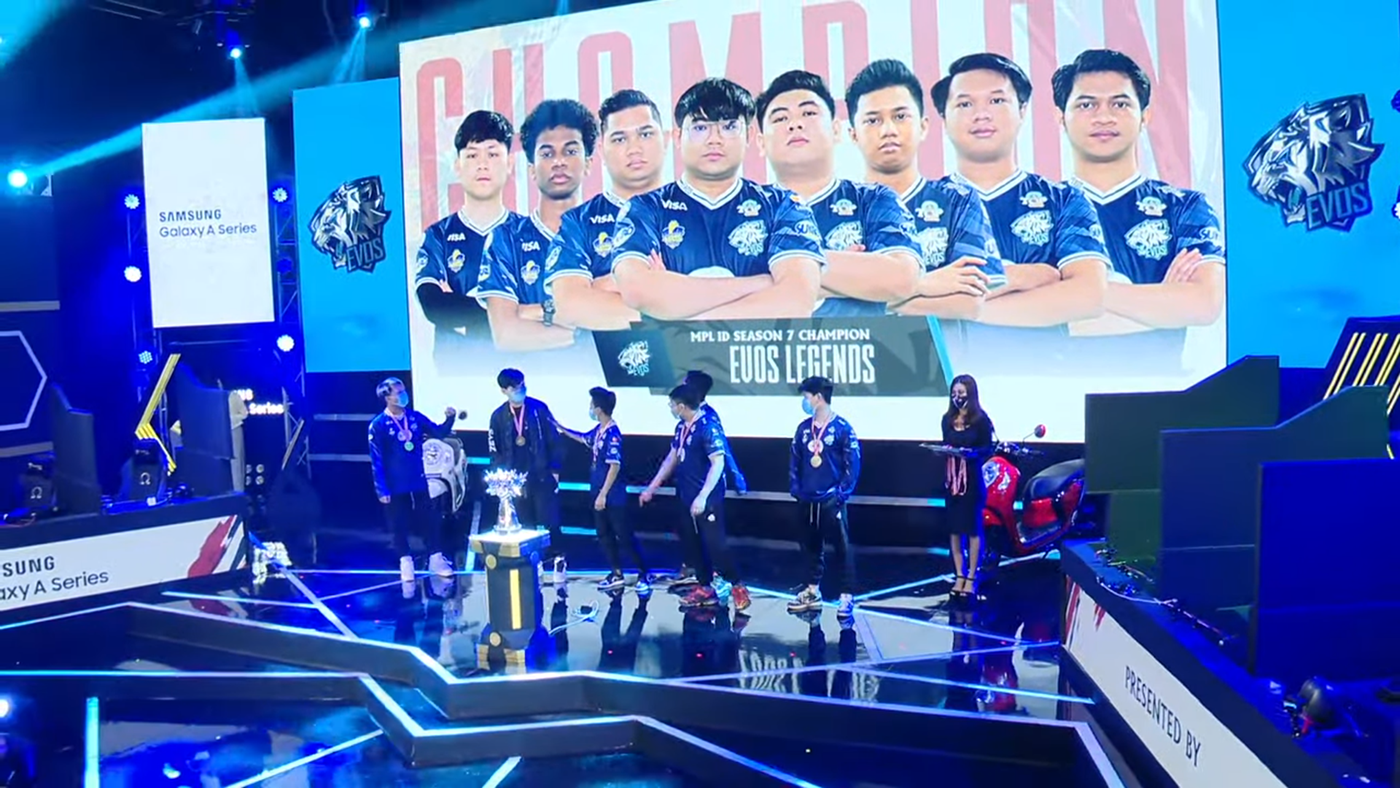 And at exactly 11 minutes and 26 seconds, EVOS shattered the opposing crystal and claimed their second MPL Indonesia champions' title! Aside from the shiny trophy and coveted title, EVOS also took home the US$300,000 prize pool. 
Check out our brand new Mobile Legends tab for more updates and stay tuned at GosuGamers for more esports content.