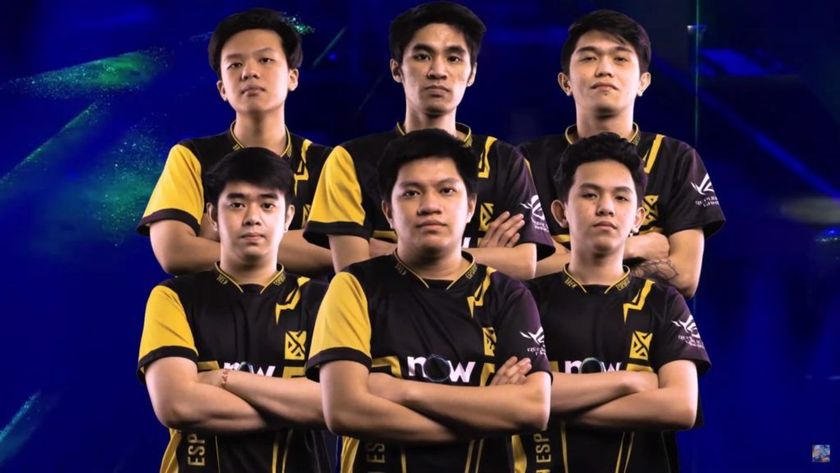 Bren Esports end the Blacklist International win streak at MPL - PH Season 7 Week 5
Week 5 of MPL – PH Season 7 came to an end with a shocking defeat for Blacklist International, while Aura – PH continued to shine.
With only two weeks left of the regular season, Week 5 at the Mobile Legends Professional League – Philippines Season 7 opened our eyes to some amazing stories moving towards playoffs. We saw champions overthrow unbeaten ones, teams rising up while they have a chance, sneaky backdoor plays and a whole lot more as the teams set themselves up for the final two weeks of the Regular Season.
Blacklist International trounced by the Season 6 champions
Throughout the weeks of MPL – PH Season 7, we've seen many teams attempting to decode the brilliance of Blacklist International, with none having any luck. However, in Week 5, it finally happened as the Season 6 champions, Bren Esports, were the ones to take down the seemingly unstoppable juggernauts. It was game two which saw Bren on the brink of defeat, turning everything around as they wiped Blacklist and marched through the middle lane to tie the series. A calm and collected Bren Esports quickly moved into gear as they claimed game three and the series.
Even with that loss, Blacklist still managed to regain their form as they took two more series wins from the week and secured themselves a spot in the playoffs, seven points ahead of their closest challengers in Group B.
Aura PH take control in Group A
A few weeks ago, we touched on the unsung heroes of Group A, Aura PH, who were making a name for themselves as they flew under the radar to challenge everyone. Although having a few moments where they stumbled along the way, this week saw the squad take down both Bren and Nexplay Esports, securing their spot at the top of Group A, with Work Auster Force hot on their heels.
Omega Esports drop off
Omega Esports were the one team able to keep themselves in close contention with Blacklist in Group B, although having a rough time throughout the opening weeks. With a few underwhelming performances, the team have fallen far off the mark, even though remaining second in the group – but a loss to Nexplay over the weekend etched this in further. It was not for their lack of trying, as Nexplay managed to execute a perfect distraction as they completed a 2-0 victory with a backdoor play.
That said, Omega still centered themselves the next day as they claimed victory over ONIC and left themselves seven points behind Blacklist as we move into Week 6 of MPL – PH Season 7.
The bottom of the barrel
While Laus Playbook Esports saw themselves back on winning terms for a brief moment in Week 5, taking down the struggling Cignal Ultra, it seems like the victory may not be enough to pull them out of the bottom spot in Group B. With some extremely tough challenges ahead of the team, playoffs seem like a distant dream at the time of writing. For Cignal Ultra, it's impossible, as they recorded another two series losses in the week, taking their total up to 10 out of 10 played.
With only two weeks left of the Regular Season, it will be interesting to see just how MPL – PH Season 7 plays out and which teams make the final dash for the playoffs. For now, it seems quite clear who will be making it through, especially with such a large disparity between the top teams and the bottom ones. We will be back later in the week to take a look at Week 6, bringing you a taste of the best series and who to watch.