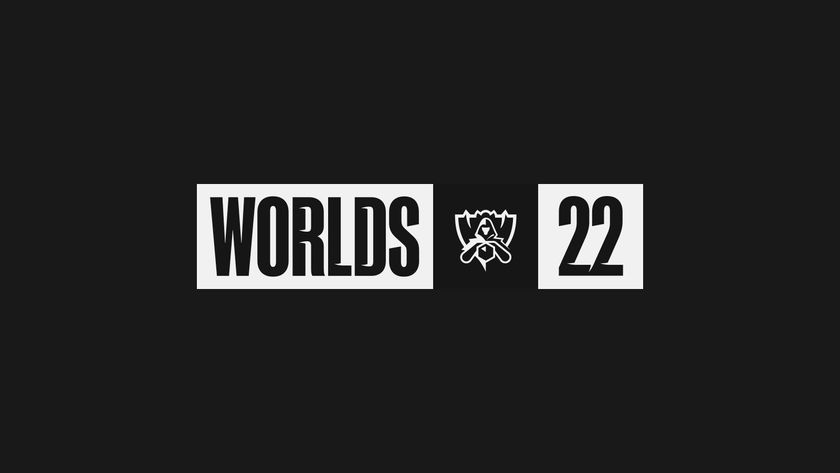 The LoL World Championship tickets will go on sale in September
Tickets go on sale on September 8 and 29.
Riot Games has finally announced more news regarding the upcoming League of Legends World Championship with ticket sales going live next month in two different stages. The first stage will feature ticket sales for the play-in, group stage, quarterfinals, and semifinals on September 8. As for the grand finals, the ticket sale will go live on September 29, which also happens to be the first day of the world championship.
Ticket sales that fall on September 8 will start at 9.00 am PT. As for the grand finals ticket sale on September 29, that will also start at 9.00 am PT. Do also take note that Mastercard holders will be eligible for presale tickets for the group stage, quarterfinals, semifinals, and grand finals. This excludes the play-in stage with more information about that to be released soon.
If you're planning for a trip to North America to attend Worlds, you'll want to kick things off in Mexico, which is where the play-in stage will happen from September 29 - October 4. It will be held at the Arena Esports Stadium at Artz Pedregal in Mexico City, which is also home to the LLA. Fans who are looking to check out the play-in stage can also reserve their tickets on the official Cinemex website.
From there, you'll move on to the group stage portion, which takes place from October 7-16 in the Hulu Theatre at Madison Square Garden in New York City, New York. Here, you'll see the four teams that qualified from the play-in stage alongside 12 of the best teams in the world. 
Moving on to the knockout stage with the quarterfinals from October 20-23, which will also take place in the Hulu Theatre at Madison Square Garden. Here you'll see the top eight teams from the group stage battling it out in a best-of-five, single-elimination bracket. You'll then move on to the semifinals on October 29 and 30 at the State Farm Arena in Atlanta, Georgia.
The grand finals will be held at the Chase Center in San Francisco, California on November 5 where we will see the top two teams from around the world battle it out to see who will lift the coveted Summoner's Cup. Be sure to sign up now to be notified via email when tickets for all stages (excluding play-ins) go live.