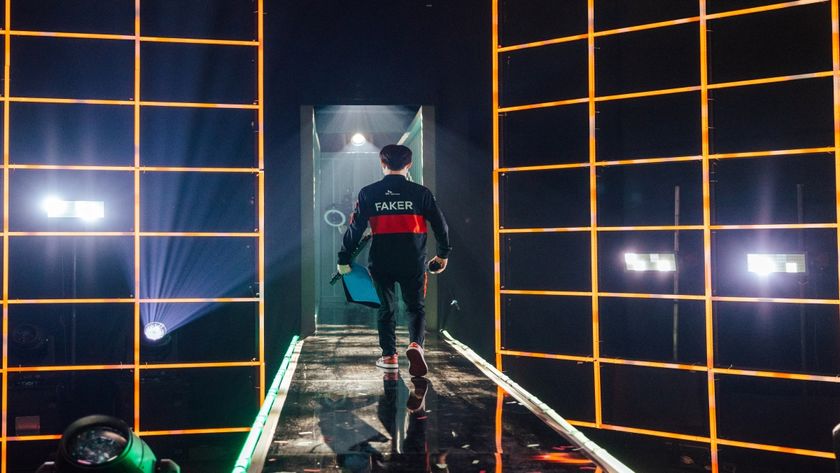 Faker hits 500 career wins in the LCK as T1 overcomes Gen.G Esports
Faker further solidifies his legacy.
T1 was able to claim a crucial 2-1 victory over Gen.G Esports earlier today, which put them on level terms in the LCK Summer Split standings. It also means that Gen.G won't go the entire split undefeated, which is a feat that only T1 has bested so far. But that victory means so much more to Lee "Faker" Sang-hyeok who claimed his 500th career victory in the LCK.
After a surprising loss to Kwangdong Freecs just last week, T1 has since bounced back with two key victories: today versus Gen.G as well as taking out DRX a few days ago. While both T1 and Gen.G are currently tied for first place with a 6-1 scoreline, Gen.G is still ahead due to winning their matches in clean 2-0 sweeps.
And Gen.G was close to extending their unbeaten run today if it weren't for Faker. The first game of the series saw Gen.G have absolute control over T1 for the majority of the match, forcing them into unfavourable team fights due to their superior vision over the three-time world champions. Game two looked to be a similar story if it weren't for Faker's clutch Baron steal on his Lissandra.
With their backs against the ropes, Faker pulled off a hail mary play by teleporting to the Baron's pit thanks to his Glacial Path (E), took out Han "Peanut" Wang-ho on Wukong before using his Ring of Frost (W) to finish off the Baron. This gave T1 the perfect opportunity to mount a comeback, which they did with swiftness to force a deciding third and final game.
This was very much like the second game with both teams neck-to-neck and only being separated by a Baron fight. However, this time it was both Choi "Zeus" Woo-je and Moon "Oner" Hyeon-joon who deserved the plaudits for their outstanding plays during that decisive Baron fight. Their Gnar and Lee Sin combination were what won them the third and final match of the series.
Both teams will be back in action on Sunday, July 10 with Gen.G going up against DRX while T1 will face-off against Brion Esports.