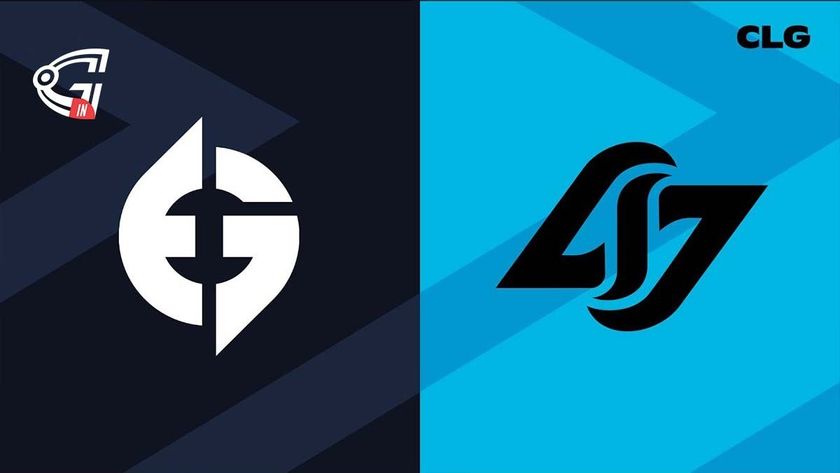 League of Legends LCS 2022 Summer Split Week 1 results: Evil Geniuses begin well, CLG goes 3-0
The rankings after Week 1 of the League of Legends LCS 2022 Summer Split are shown in the table sheet. Moving on to the performance evaluation:
Team Name              Matches Played          Win       Loss
CLG                                   3                            3                    0
Evil Geniuses                     3                            3                    0   
Team Liquid                        3                           3                    0
100 Thieves                        3                           2                    1
Golden Guardians               3                           1                    2
Immortals                             3                           1                    2
TSM                                      3                          1                     2
Cloud9                                   3                        0                      3
Dignitas                                  3                        0                      3
CLG, Evil Geniuses, and Team Liquid are currently the top-performing teams in League of Legends LCS. It was predicted that Evil Geniuses and Team Liquid would go 3-0 in their first weekend.
This is due to the fact that Evil Geniuses are the current Spring Split champions, and the squad has grown tremendously during MSI 2022. The Team Liquid super team has improved dramatically over the Spring Split, and the gap has resulted in overwhelming performances.
One thing is certain: no one in their right state of mind anticipated CLG to play as brilliantly as they did. This is the first time the roster has finished the inaugural weekend of the League of Legends LCS' Summer season at the top of the standings since 2017.
Cloud9 has to be the greatest letdown of the weekend. Not only did the team perform badly, but it also finished the first weekend with a 0-3 record, which has to be one of their worst showings in a long time.
Cloud9 is a fan-favorite squad in North America, with well-known individuals like Fudge. Several League of Legends fans will have their emotions shattered if the team fails to qualify for the World Championships.
Finally, TSM's performance has not improved significantly since the 2022 spring split.