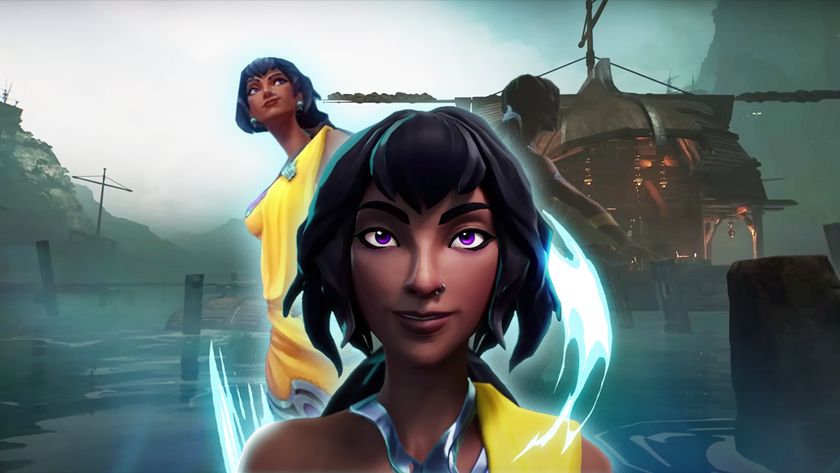 Nilah will be the latest champion heading to the Summoner's Rift in League of Legends
She is expected to make her debut on the Summoner's Rift in the coming weeks.
After releasing Bel'Veth just a week ago, Riot Games has upped the ante by introducing yet another new champion that will be making her way to the rift, Nilah the Unbound Joy. While she was first teased during the Champion Roadmap created by Riot back in April, Riot has since released a new teaser trailer to showcase what Nilah is all about.
In the video that you can watch below, we see Nilah being one with water while wielding a fluid and colourful whip. Nilah appears to have the ability to dash toward her enemies with a barrage of attacks from her whip. She can also make herself immune to physical attacks from her enemies, which can leave her exposed to enemy abilities instead. This ability also looks like it can be used on allies, granting them the ability to dash forward while staying immune to physical damage.
Another ability also has her creating a whirlpool-like vortex while spinning her whip around, dealing damage to nearby enemies within the area of effect. With water being her main ally, it's clear that Nilah is an aquatic-based champion. It can also be seen in the teaser where she gets the powers from as she says a prayer to the Lord of Waters to fight and vanquish her foes.
While the teaser does give us a glimpse of who Nilah is through her lore as well as her abilities, you can expect more details to emerge from Riot in the coming days. With Bel'Veth being released just a week ago, Riot has been on a steady schedule of introducing new champions to LoL. Nilah is now the fourth champion to be released this year, with Zeri, Renata Glasc, and Bel'Veth coming before her. We can expect to see Nilah real soon, most probably sometime during the Summer period.