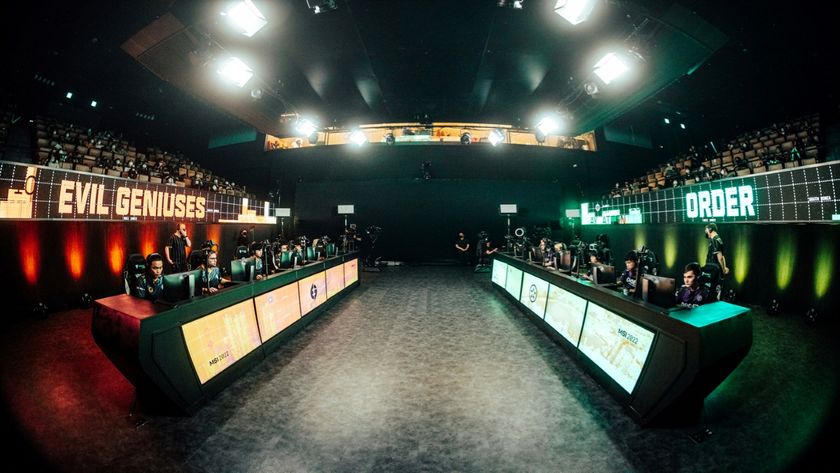 G2 Esports takes a commanding lead in Group C while Evil Geniuses survive to start Day 3 of MSI 2022
G2 Esports has been flawless at MSI 2022 so far.
Day 3 of the Mid-Season Invitational 2022 has been nothing short of spectacular with G2 Esports taking a commanding lead over Group C at 4-0 while Evil Geniuses sit second at 2-2. As for the LCO's ORDER, they are bottom of the group at 0-4 with nothing short of a miracle to save themselves on the last day of their respective group stage games on Saturday, May 14.
It was ORD's turn to have the double-header in Group C and it did not look good for them, losing both games on the bounce. Their first match was against EG and was hoping to have a better performance as compared to yesterday. ORD changed up most of their team comp aside from Nautilus but it didn't work out for them in the end. EG was able to take the lead from the start, keeping ORD at bay for most of the early game by dominantly winning both side lanes.
ORD was able to stabilise themselves come mid-game but it was mostly damage limitation at this point rather than turning the tides. EG's map awareness and rotations on when and how to pick the right team fights and skirmishes were what won them the game. Being able to constantly pick off ORD when out of position was also instrumental in EG's march to victory.
It was crunch time come their fourth game of the tournament and ORD needed to bring something to the table against a G2 side that is brimming with confidence. Much like EG in the earlier game, the MSI 2019 winners started the match in a high tempo, able to outmanuevre ORD on multiple occasions to grab quick kills and objectives. While ORD was able to get some kills in response, it was not enough to stop the G2 onslaught.
G2's precise and methodical approach to team fights was one of the key factors in their second win against ORD with the LeBlanc getting on the scoreboard multiple times. Overall, G2 had a firm hold of the game from the early proceedings with ORD struggling to play catch up for most of the match.
It will be a steep hill for ORD to climb come their final group stage games in two days with both EG and G2 looking sharp and prepared.