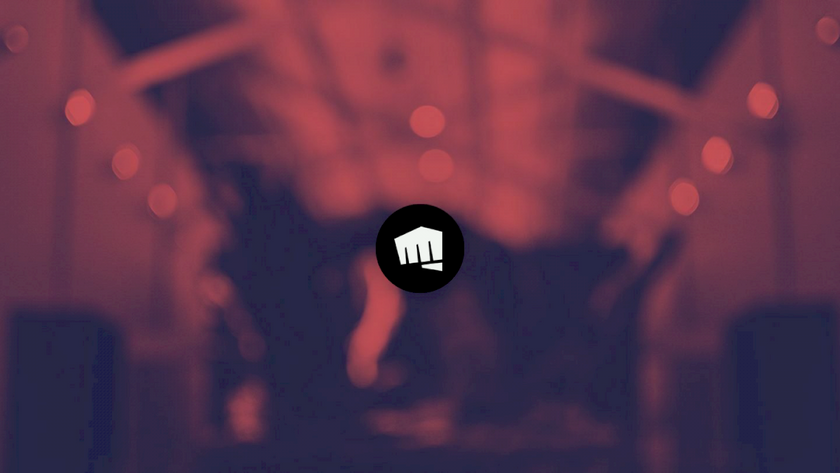 Riot Games donates $5.4 million to humanitarian efforts in Ukraine and Eastern Europe
Eastern Europe is getting a helping hand from Riot Games.
Riot Games has announced that it has amassed USD 5.4 million in total funds that will be directly sent to support humanitarian efforts in Eastern Europe. This came just a few weeks after Riot announced its relief efforts via fundraising initiatives in its most popular game titles like League of Legends, Wild Rift, Valorant, Legends of Runeterra, and Teamfight Tactics. As for the amount, it stems mostly from battle passes as well as specific skins sold during March 5 - 12.
The funds will be split evenly between three different non-profit organisations, which are currently providing relief efforts in both Ukraine and the rest of Eastern Europe. The three NGOs are the International Medical Corps, Doctors Without Borders, as well as the International Committee of the Red Cross, all of whom will receive USD 1.8 million each to further fuel their efforts during the war.
If you're looking to donate, you can do so directly to the NGOs that we have listed above. Riot has also done so with a cool million dollars donated earlier this month.