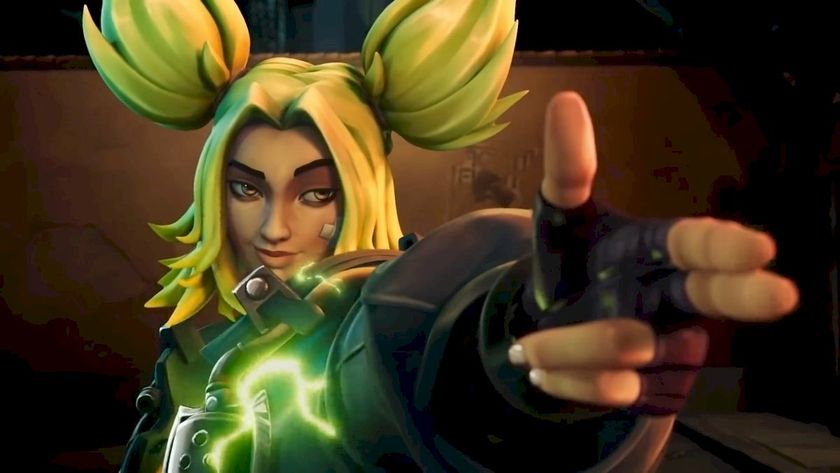 Zeri, the Spark of Zaun, gets an electrifying new trailer to showcase her skillset
We finally get a closer look at Zeri and her skillset.
It's only the first week of 2022 and already Riot Games is starting the new year strong. First, they teased us out of nowhere with a new champion, Zeri on its official website. Now, we have an electrifying new trailer that showcases just what the Spark of Zaun is all about. While the video doesn't give much in-depth detail on her skillset, it sure does paint a shocking visual on what we can expect to see on the Rift soon.
The trailer starts with a bunch of miscreants beating up an innocent civilian before Zeri steps in. She presents herself as fearless, knowing full well her capabilities as a champion. While she did struggle to create any electrical energy at first, she soon composes herself before a surge of yellow sparks start emitting off of her.
We soon get to see her in action on the Summoner's Rift with her trusty magically-charged rifle. She's seen zipping around the battlefield whilst firing away at will. She also can leap over terrain, much like what Talon is capable of. While there isn't much to go by on what she can do, this first look into her skillset will leave fans wanting more.
While Zeri, the Spark of Zaun has yet to be officially announced or revealed by Riot Games, we may just get more information about the latest champion when the League of Legends 2022 season live stream starts later today. From the trailer, you can see Zeri amongst the new chemtech dragons, which will also be another neat treat.
(Image credit: Riot Games)