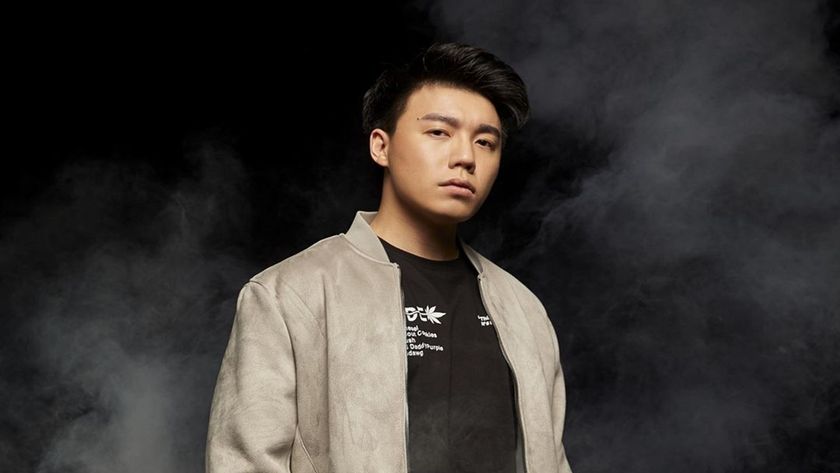 Former World champion, Toyz arrested over alleged drug trafficking
The former Taipei Assassins mid laner has been arrested on the suspicion of drug trafficking. 
Taiwan has been cracking down on marijuana drug trafficking over the past year and the latest to follow is the arrest of Kurtis Lau "Toyz" Wai-Kin, the former Taipei Assassins mid laner and winner of the League of Legends World Championship Season 2. The arrest took place yesterday, 29 September 2021.
His arrest comes under the suspicion of possible distribution after a search of his apartment was conducted and marijuana was found in his possession with evidence suggesting he had an intention to sell. The drugs were found in his New Taipei residence after a search warrant was issued a day before. He has since been taken into custody for further questioning.
Taiwan views marijuana as a class 2 illegal drug, which the country's Narcotics Hazard Prevention Act stating:
Persons guilty of possession with intention to sell Category two narcotics shall be punished with a minimum five-year fixed-term imprisonment, and may be fined of no more than five million New Taiwan dollars (approx. US$179,633.20).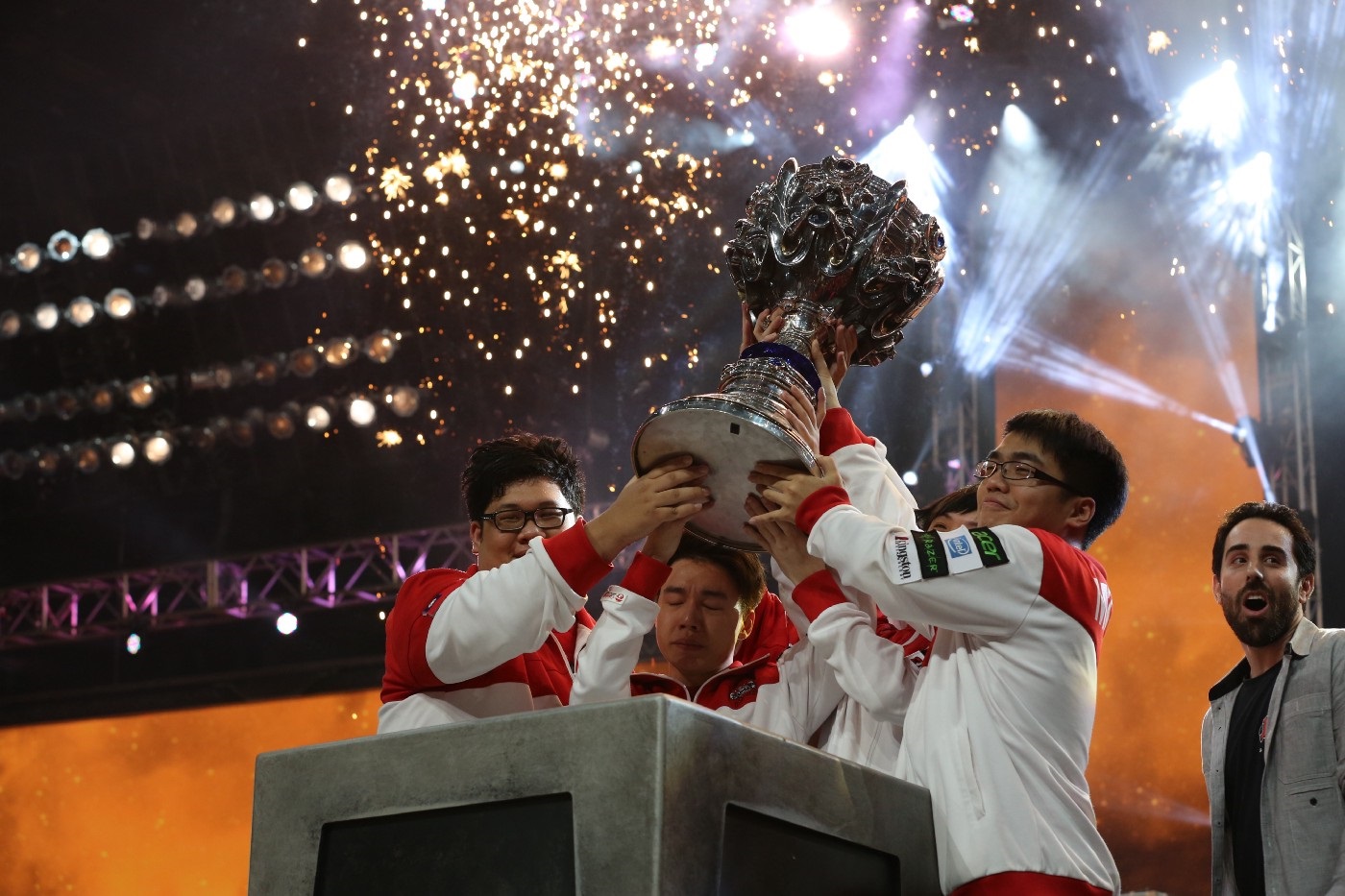 According to the Taiwan English News, after conducting a search and bringing Toyz in to custody, he was interrogated and then made to take a drug test. The results of said drug test have yet to be confirmed but the police have petitioned to the Taichung District Court to keep Toyz in detention for further questioning.
Aside from being a former Worlds champion, the now-retired pro player is also a famous content creator with close to 700,000 subscribers on YouTube, almost 200,000 followers on Instagram, and over 400,000 followers on Facebook.
(Image courtesy of Toyz Instagram)