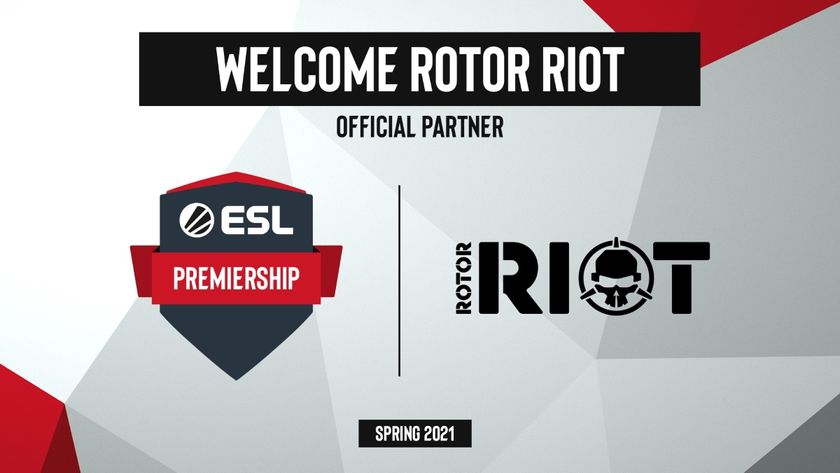 T2M and ESL announces a new partnership with League of Legends
It looks like the ESL League of Legends: Wild Rift Premiership will have a new partner moving forward in the form of T2M.
In case you didn't already know, T2M is the creator of the Rotor Riot mobile controller, a plug-in controller that connects directly to your smartphone to give you an advantage on the battlefield with proper handling and button management. As League of Legends: Wild Rift is a mobile MOBA, it makes sense to want to have a controller by your side.
This partnership between T2M and ESL will begin in the Spring season of the competition. While there isn't much news on what exactly the partnership between the two will entail, one can reckon that the Rotor Riot controllers will be on full display during the tournament.
The ESL Wild Rift Premiership will be the first mobile MOBA tournament of its kind with participating teams from the UK, Ireland, and the Nordic regions. The remote play finals will be held on 19th and 20th June, which can be viewed on ESL's very own League of Legends Twitch channel. Also, event coverage starts from 20th April onwards so be sure to tune in.