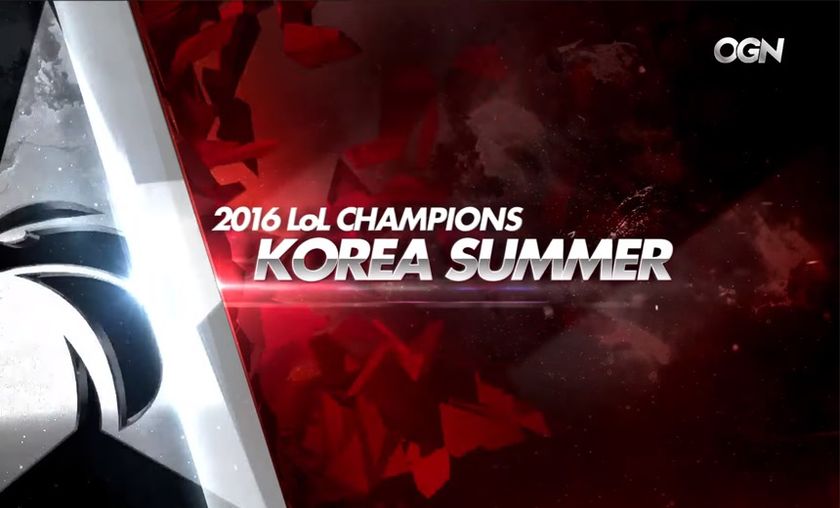 Top 5 Plays of LCK Week 9
Time to go fishing.
5. "Goodbye Maha!"
When you give Fly Aurelion Sol, expect the worst - even instant deletion.
4. "Lee Sin Flash Kick"
Although not particularly impressive considering this is a fairly vital combo in standard Lee Sin play, I just can't help feeling nostalgic about the good old days of the jungle carries in professional play.
In addition to Lira's out of the blue flash kick, I've provided the link to a montage of great Lee Sin play.
3. "True Shot Crescendo"
They don't call him Arrow for nothing!
2. "Challenger King"
What a satisfying end to the ESC vs. MVP comparisons. 
1. "Hook, Line, and Sinker"
At least fish get the worm
Oh yeah, it litterally happened a second time in the same week. Oh Ambition...