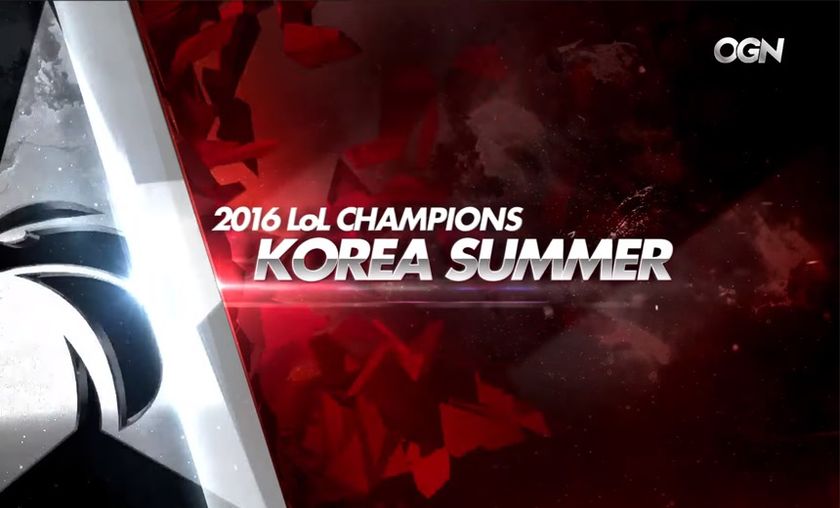 Top 5 Plays of LCK Week 8
What a strange week for the LCK...
#5 "Reel Me In"
Yet another example of how awesome the OGN stream cast is. Even during the down times and breaks - and boy are there a lot of them - the Monte & Doa duo keeps things light with frequent hilarity.

#4 "The Big Baron Play"
Seemingly a fairly average team wipe after Baron, however, keep in mind this is the Tigers versus rank #1 of the league contender Samsung. No matter what the end of the day win/loss is, there is clearly still a huge gap in the team fighting ability/shotcalling between these two teams.

#3 "He Flashes Into It!"
Back to back accidental Teemo picks? Pretty funny. Flashing directly into a cross map Ashe arrow when you could've dodged it otherwise? Priceless.

#2 "They Don't Call Him Crazy for Nothing"
Kneel before the power of an uber fed Ryze! Literally 1v3'ing the enemy team right after a solo kill. What a boss. A raid boss.

#1 "The Reverse Reverse"
MVP unfortunately return to heartbreaker hill where they, for the second time this season, just barely lose the game after a nexus rush. Although mentally devastating (I still have nightmares about OMG vs. FNC), hopefully MVP comes away better for it.