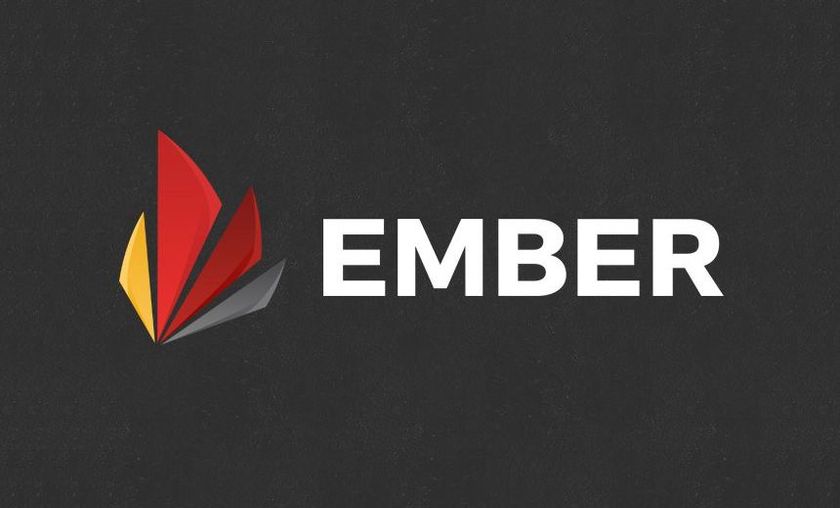 Ember flickers out

(photo credits Ember)
Ember releases all players, except Contractz, and looks to sell their spot in the NA CS.
On March 21, Ember announced that two of their investors had backed out and they were releasing all of their players except Juan "Contractz" Garcia. Contractz and the team's spot in the North American Challenger Series are available to be bought out.
Roh "CurryshotGG" Nathani was released as Strategic Coach prior to the NA CS playoffs. It is possible this decision is at the root of some of the drafting mistakes that were made in the NA CS semifinals. In Ember's official statement, it was made clear that he was not responsible for the drafts.
The remaining players involved, Colin "Solo" Earnest, Lucas "Santorin" Larsen, Greyson "Goldenglue" Gilmer, Benjamin "LOD" DeMunck and William "Stunt" Chen, are currently free agents. These players do not have any buyouts and do not appear to have received any offers yet.
The investors no longer wanted to remain involved after Ember failed to make the promotion tournament, so what is next for the exceptional talent that filled Ember's ranks?