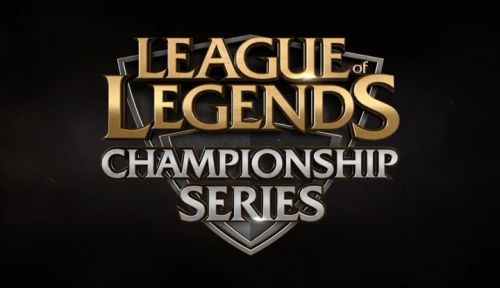 Season 4 LCS players not allowed to stream other games
The League of Legends Championship Series Season 4 is right around the corner. Thus, the contracts for its players have already been given out. eSports news site onGamers managed to read a particular section of the contract, stating a "Sponsorship and Streaming Restricted List." This list mentions products and games that cannot be played or shown while streaming, most notably Dota 2, Hearthstone, and Starcraft, among others.
Even non LCS players that were featured players such as GuardsmanBob have stated that they have been removed without warning from the featured streaming list.  

Players are already beginning their backlash, with Qtpie quoting "Riot can suck my d***" on stream while playing Final Fantasy X.
Here is a picture of the contract
Source: onGamers