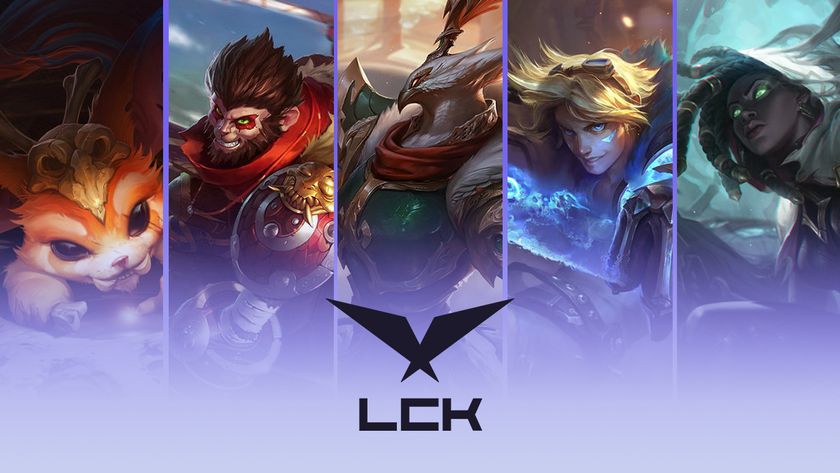 These are the top five champions in the LCK Summer Split
The meta has changed a lot since MSI 2022.
The LCK Summer Split is nearing its completion of the group stage games. The likes of Gen.G Esports and T1 are leading by example with both teams setting the standard on how the LCK should be performing regularly. While the meta has already changed since MSI 2022, it's still interesting to see how the LCK has adapted to it with quite a few surprises thrown in.
The likes of Lucian, Wukong, and Corki have been a stable presence in the LCK Summer Split, whether it be in the pick or ban pool. Of course, some have been banned much more than others, but we'll touch on that in a bit. Even Gnar and Zeri have made more appearances this split than in the spring. As both Bel'Veth and Nilah are also introduced into professional matches, only the former has been a more consistent pick in the LCK.
With that said, here are the five champions that have impacted the LCK Summer Split.
Gnar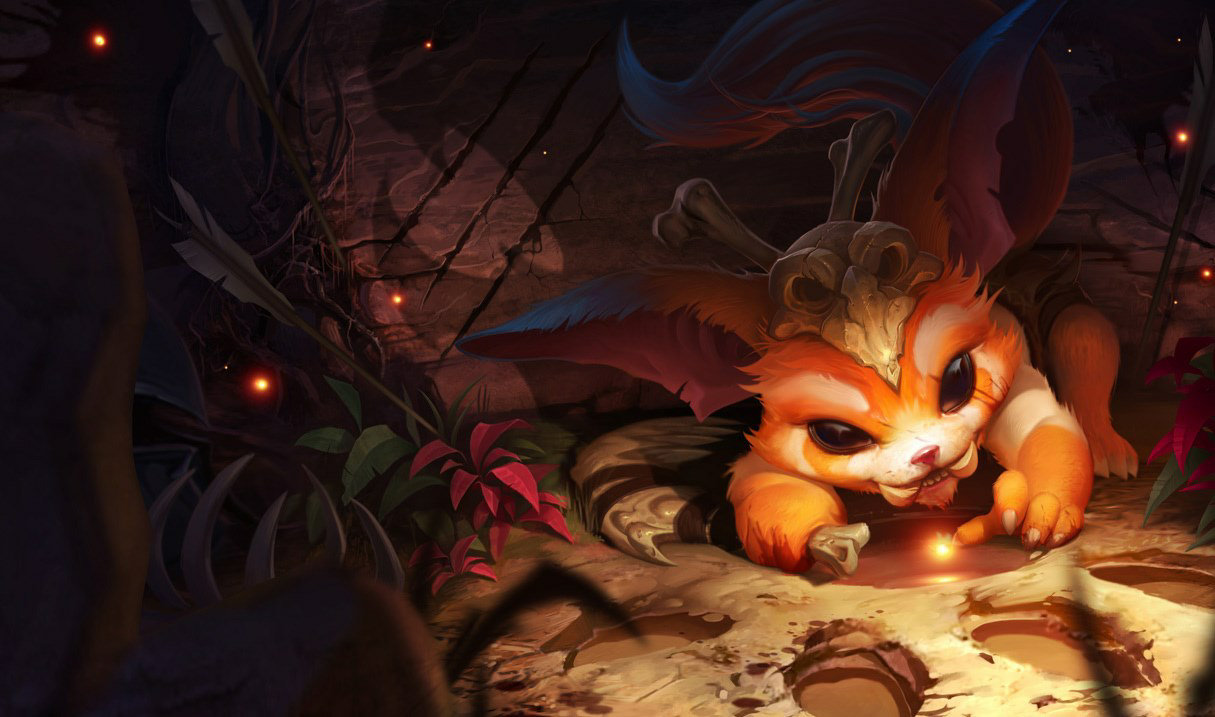 While he wasn't picked much during the Spring Split, Gnar has managed to edge his way back to prominence in the top lane. Having a versatile champion always helped, which is also Gnar's speciality. Its popularity has skyrocketed recently, being the champion that has dominated the top lane with 72 games played and banned a further 25 times. Having won 35 of his matches, it's safe to say Gnar is and always will be a reliable pick for the top lane.
His versatility sets him apart in the top lane, allowing you to adapt quickly to what is happening in-game. With his ability to transition into either a tank, a fighter, or even a heavy-push build, Gnar is excellent for many reasons. He also works exceptionally well against melee AD carries, making it an instant pick for the hard lane if necessary. While his win rate sits at 49 per cent, it's worth noting that Gnar is and always will be a safe and reliable pick.
Wukong
Another champion that went missing during the spring was Wukong, who made zero appearances but since then, has gone on to cement his place in the jungle once more. The LCK Summer Split has shown that Wukong is a dominant force when used properly. He has been picked 60 times so far but has only won 25 matches. He was also banned in 47 other instances, showcasing how much teams don't want to play against him.
Being a strong teamfight-oriented champion with great burst damage, Wukong can dominate the jungle on his while also being a nuisance to the enemy team. His ability to rotate quickly in-between lanes allows teams to be more mobile around the map. This makes claiming objectives easier, especially when Wukong has the upper hand in initiating teamfights.
Azir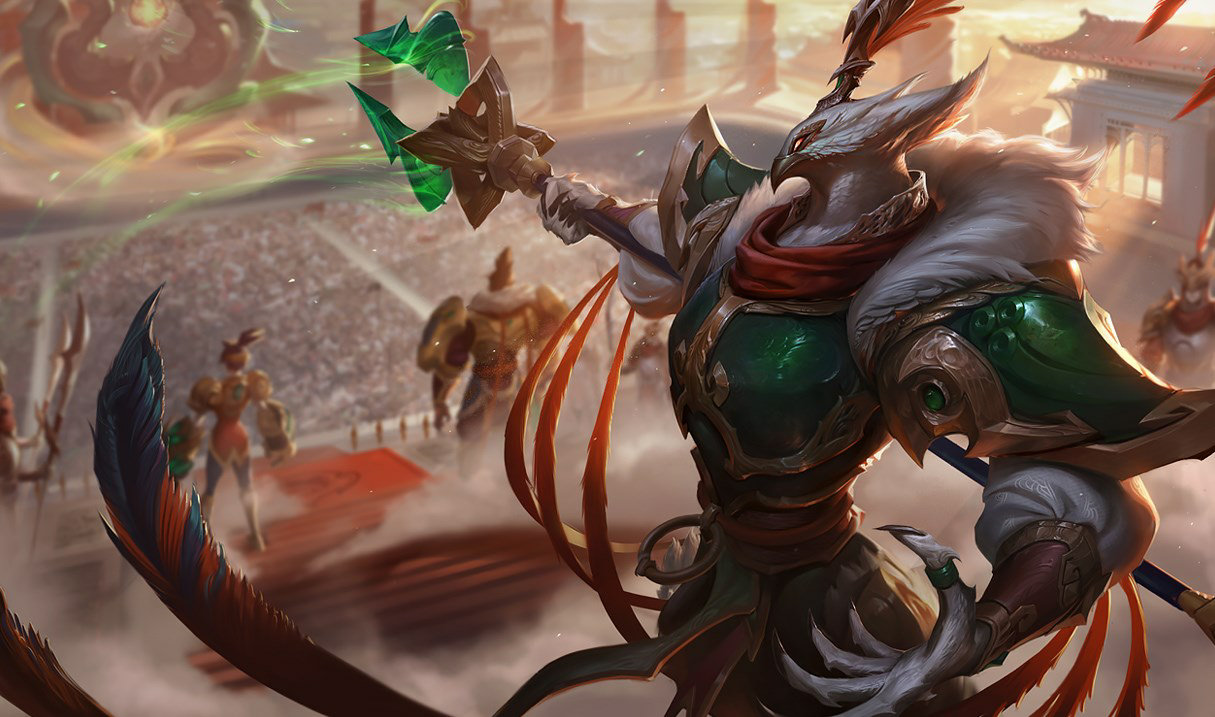 Azir has been a popular mid-lane option for quite some time now and his popularity in the LCK has only grown over the past few weeks. The Emporer of Sands is the most popular mid-lane champion by a long mile, surpassing the likes of Ahri and Corki with ease. Azir was picked 45 times and banned for a further 41 games. However, Azir has a decent win rate of 56 per cent, winning 25 of the 45 matches he featured in.
With the long-range abilities that also allow him to poke while playing safe, Azir's kit is great with almost any team composition. While he is a high-risk, high-reward kind of champion, Azir can either be a hit-or-miss depending on how well you perform on him. That doesn't seem to be a problem for Gen.G's Jeong "Chovy" Ji-hoon who has won all six matches he played Azir with an average KDA of 8.3.
Ezreal
The Prodigal Explorer didn't make much of an impact in the spring but some recent buffs have since brought him back to the meta. It's currently a tight race between Ezreal and Aphelios with the former being picked for 35 matches and banned in a further 28. While his 48 per cent win rate doesn't say much, he has been an instrumental pick for teams like T1 and Gen.G who have seen success with him.
Ezreal is capable of dealing high burst damage in just seconds, making him one of the better AD carry champions in doing so. While his kit does mean that you will need pin-point accuracy, he is a dominant force in teamfights, able to turn the tides at a moment's notice. Ezreal also works well in a push-heavy lineup, making him a greater threat on two fronts.
Senna
It's a tight race for the top-picked support champion with Senna coming out on top ahead of Tahm Kench and Renata Glasc. Senna was picked for 33 games while also banned in another 37 matches. Her 58 per cent win rate also shows her versatility in being able to play as both a support and a marksman. T1's Lee "Gumayusi" Min-hyeong is currently 5-0 with Senna in a hybrid support AD carry role.
The very nature of Senna's abilities has shown that she is a reliable and safe support pick that can convert into an additional hard-hitting AD carry. She has also been one of the most picked supports when it came to the LoL World Championship, which goes to show that many pros see her as an aggressively safe pick.
---
With the LCK Summer Split group stage slowly coming to an end, it will be interesting to see which champions will be featured in the playoffs.