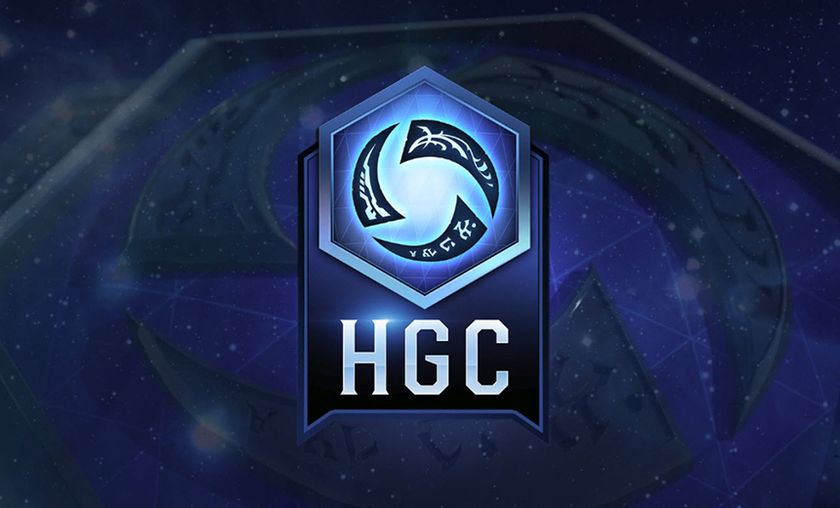 HeroesHearth reigns over the NA Open Division Playoffs
After weeks of Open Division competition, the North American HGC came down to eight teams in a rocky three-day playoff series, determining who would advance to the Crucible and who would have a chance at the coveted pro Heroes of the Storm team slot.
Originally named Hold It Down before being acquired by HeroesHearth on August 22nd, team HeroesHearth has an amazing story, winning every cup but the first and standing well apart through the finals, bar one team; Imported Support.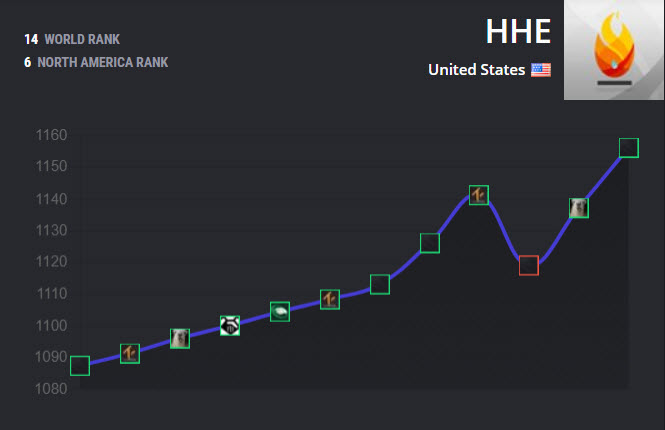 Not surprisingly, HeroesHearth showed their command over the NA Open Division by sweeping their matchups against Reprot and Numerics, 2-0 and 3-0 respectively, meanwhile, Imported Support did the same in their matchups against Trademark Gaming and Donkeys "R" Us.
The upper bracket was a knock-down, drag-out matchup, Imported Support beating HeroesHearth 2-3, Game 1 on Infernal Shrines going to Imported Support after HeroesHearth makes an aggressive core push putting Imported Support's core at 33% health before a full team wipe and a reverse push for the win.
Game 2 on Cursed Hollow goes to Imported Support after some strong boss control and impeccable battleground mastery. Game 3 on Towers of Doom goes neck and neck, coming down to a single successful team fight by HeroesHearth, granting them then win 22 minutes in.
HeroesHearth comes back with a vengeance for Game 4 on Tomb of the Spider Queen, securing a two-level lead, dominating team fights with a surprising Diablo pick, and winning the wave-clear game, tying up the score 15 minutes in with a boss-push.
Game 5 takes us to Sky Temple where Imported Support's shield heavy, double support comp, dominates the mid-game, securing their place at the Crucible.
In the lower half of the bracket, Donkeys "R" Us beats out Team Numerics to go up against HeroesHearth in an impressive best of 5. HeroesHearth show up for Game 1 on Tomb of the Spider Queen with McIntyre on a surprising Dehaka and Arthelon on a not so surprising Chromie pick, blistering Donkey's "R" Us 15 minutes in an impressive and long team-fight for the win. 
Game 2 on Dragon Shire goes to HeroesHearth after some solid team fight coordination and in Game 3 on Towers of Doom, HeroesHearth picks up an interesting Malthael Abathur comp, giving them an impressive advantage in both macro and team fights, securing them the win and their spot at the Crucible!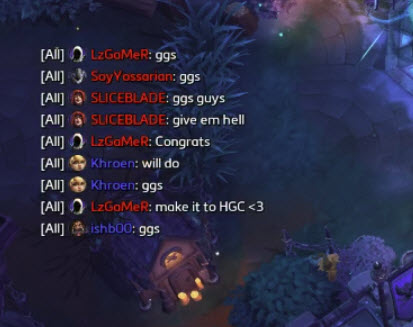 On Day 3 Imported Support and HeroesHearth face off again. This time to decide who will be first seed at the Crucible.
HeroesHearth takes Game 1 on Dragon Shire, adapting from their previous matchup. Game 2 on Infernal Shrines goes to Imported Support after a great mid-game fight and immortal push.
Game 3 starts on Cursed Hollow, unfortunately, Imported Support disconnected during the draft and the final call forfeits the 3rd game to HeroesHearth.
In the end game 4 on Towers of Doom goes to HeroesHearth after some of the most intense team fights seen during the HGC Open. Check out the finally here.
Follow us on Twitter @GosuGamersHotS and on Facebook for more competitive Heroes of the Storm news and coverage from around the world.