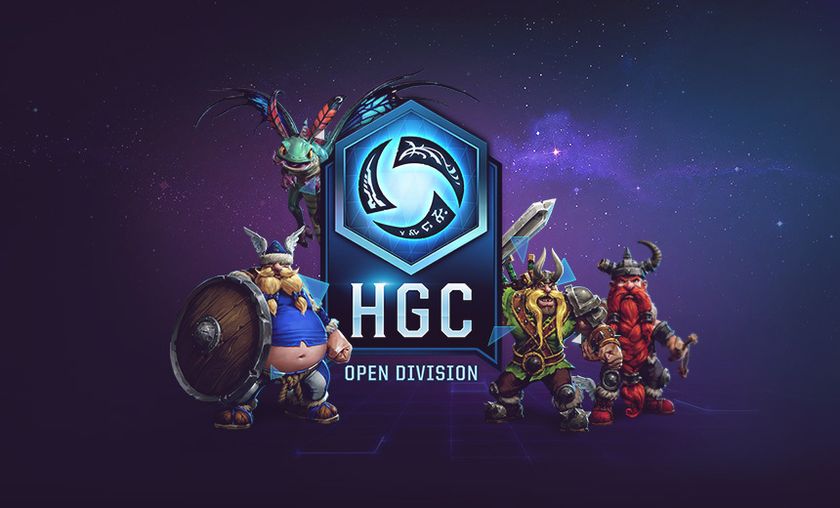 Brackets Set for European Open Division Playoffs
As the seven weeks of the second half of the HGC Open Division have been completed, eight teams will now compete in a three day, double elimination bracket playoff. In the end, the two remaining teams will then advance to The Crucible where they will face the two lowest teams in the HGC Premier League for the chance to replace them. Playoffs will begin September 25th at 18:00CEST every day for three days. Due to a game update day one will be played on the live servers while day two and three will be played on the tournament realm. Kel'Thuzad WILL be allowed to play.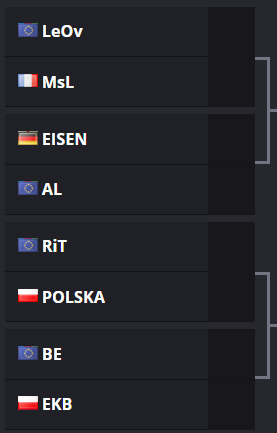 While Team Leftovers earned the top and best seed there isn't a clear leader as we enter the playoffs. All teams have shown impressive competition in the seven weeks. Bushido e-Sports and Run it Down are both packed with veteran players as well but have both fallen at times to Schiesseisen and Always Lucky. All teams belong in these playoffs and with a limited number and double elimination format this will make for some exciting games.
The first round of the upper and lower brackets will be best of three games, while the remainder of the lower bracket will be best of three up to the lower finals, and the remainder of the upper bracket will be best of five games leading into the grand finals. The two teams advancing to the grand finals will also advance to the Crucible but will still play a best of five final match where the victor will choose which team from the HGC Premier League they wish to face. The only game of the first round to be broadcasted on the main stream will be between Schiessesien and Always Lucky. Passed that all games will be streamed on twitch.tv/followgrubby.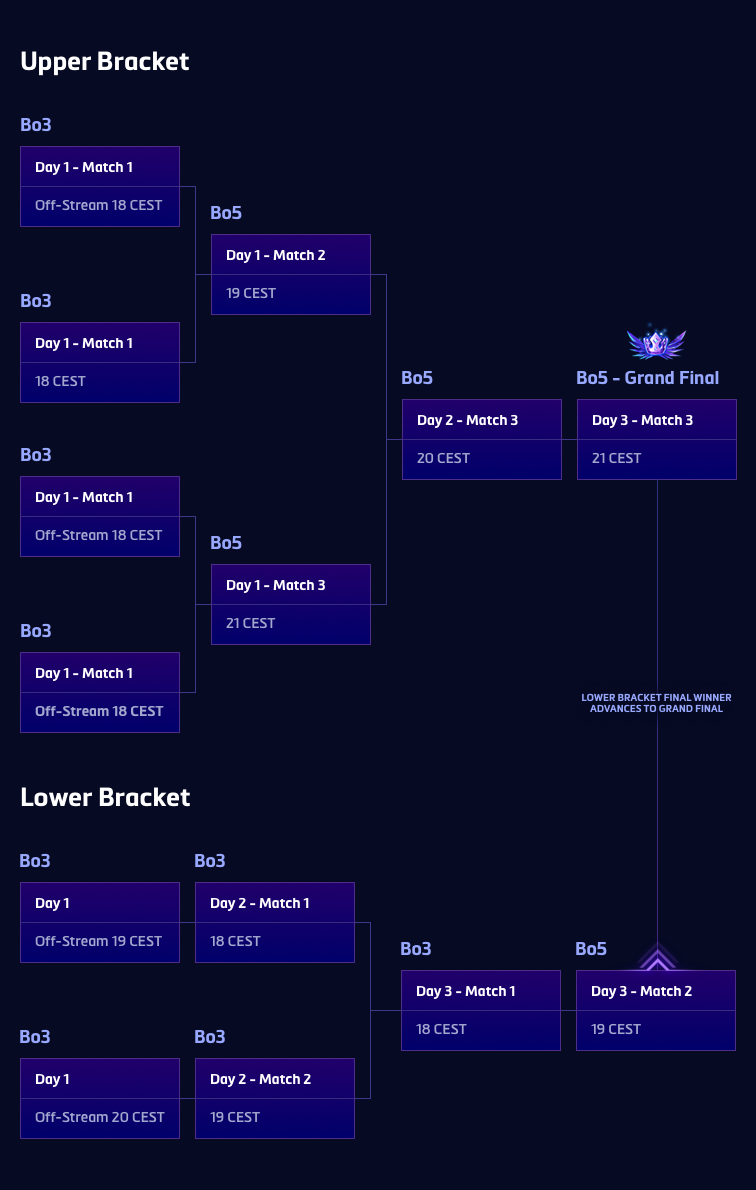 Playoffs begin Monday, September 25th at 18:00CEST on twitch.tv/followgrubby!
Follow us on Twitter@GosuGamersHotS for more Heroes of the Storm news and coverage from around the world.