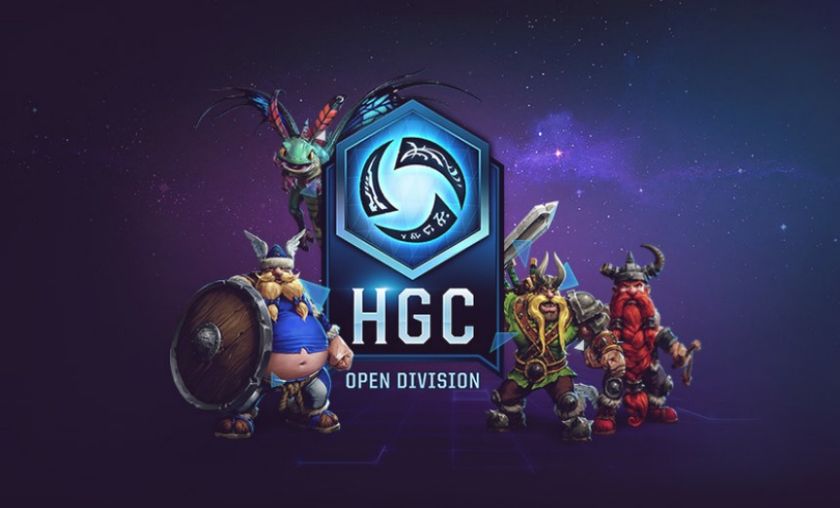 Registration now open for the seventh and FINAL European Open Cup
It all comes to this. The last Open Division cup this phase. After this, the top eight teams will battle out in the playoffs to earn a spot in The Crucible.
The seventh European Open Division Cup is currently scheduled to be played on the LIVE servers and Kel'Thuzad is NOT allowed. However, this is subject to change based on last minute patches from Blizzard. We advise that all players have both the live and the tournament realms fully updated for every cup, just in case. 
The following table can be used as a reference for future scheduled cups that will take place on the tournament realm:
| | | |
| --- | --- | --- |
| Date | Cup | Server (TR = tournament realm) |
| Sep 11 – 12 | EU 7 | Live |
| Sep 18-19 | NA 7 | Live |
| Sep 25-27* | EU 8 | Live day 1 – TR day 2 and 3 |
| Oct 2-5 | NA 8 | Live |
Note there are a few changes for this split compared to the first, such as registration extension.

When?

Registration starts Monday, August 28th at 6:00 p.m. CET. 
The window to register closes Monday, September 11th at 3:00 p.m. CET.
The fourth tournament cup starts Monday, September 11th at 6:00 p.m. CET. 
Why?

The Open Division gives amateur teams a chance to break into professional esports. With a $14,000 prize pool, teams are competing for $1,000 per cup. More importantly, winning teams will get a chance to challenge the professional HGC-EU teams and take one of their spots in the Premier League.
From here, the top teams will advance to the playoffs and fight for a spot in The Crucible. It is here the best team will emerge victory and earn their chance at becoming the real deal-- an official HGC team. 
How?
Five players must band together and join a single team to play in the Open Division. No team members may be associated with more than one team in the European Open Division.
Teams must select one Team Captain from within their roster of five players. The role of the Team Manager is to be the primary point of contact for the team. 
Sign up your team here and join the HGC Open Discord channel here.
Full list of Tournament rules can be found here.
Follow us on Twitter @GosuGamersHotS for more Heroes of the Storm news and coverage from around the world.