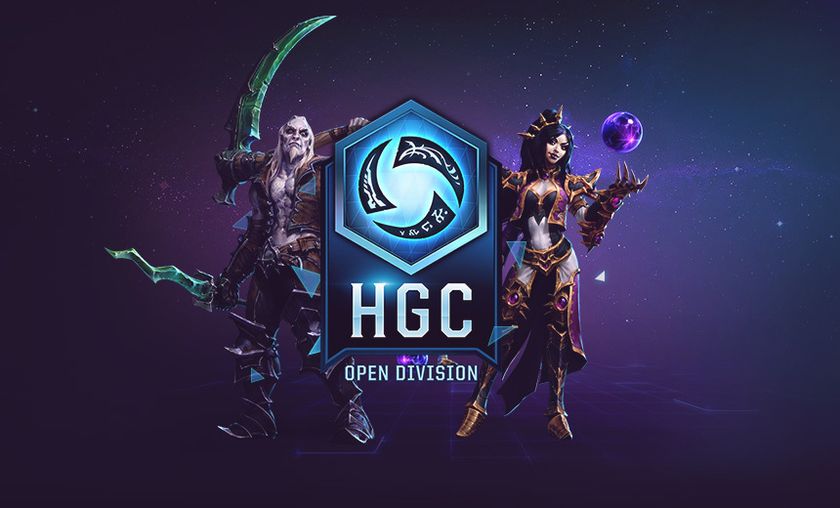 Team Leftovers back on top as they take the fourth European Open Cup
Until now, Bushido e-Sports had been the team to beat in the European Open Division, winning the first two cups, but falling out in the third, leaving Team Leftovers open to overthrow them. until falling in the third cup, leaving Team Leftovers open to overthrow them. As the cups dwindle down leading to the playoffs, every team is looking to gather points for the best seeding.
Bushido e-Sports was hungering to get back to the top spot in the standings again and the first team in their way was a familiar foe, Run it Down. Run it Down has made it far in all cups this phase but has yet to take a full win. Already up by one game, Run it Down was a strong contest for Bushido. After reaching level 20, Run it Down push to the final forts and were able to play safe enough to take the final punisher on Infernal Shrines. From then on they fought through to the core to advance straight to the finals.
On the other side of the semifinals, Aredent Esports played Team Leftovers. Ardent Esports is fairly new to the Open Division as this was their first cup this phase. They've proved they're no team to look over as they made it to the semifinals beating a team like Schiesseisen. They continued their strong competition forcing a third game against Team Leftovers. Warhead Junction was the choice for the final game, a map we have seen very little of not only in Open Division but in Premier League as well. Ardent chose no global heroes, while Team Leftovers picked Abathur and Illidan (with Hunt). Both teams were fairly equal on experience until reaching level 20 at almost 20 minutes in. Team Leftovers gained better siege damage with nukes and were able to take the final win to advance to the finals.
Team Leftovers has a track record for impeccable play as they made it all the way to the semifinals of the playoffs last phase, while Run it Down has yet to make it to a finals game until now. Team Leftovers was clearly the better team in this matchup, taking game one with 12 kills in less than 13 minutes and pre-level 20. 
As Run it Down attempted a comeback in game two, they chose a strange composition with Abathur and Rhegar double support. Team Leftovers chose a much stronger damage layout with Li-Ming, Illidan and Genji.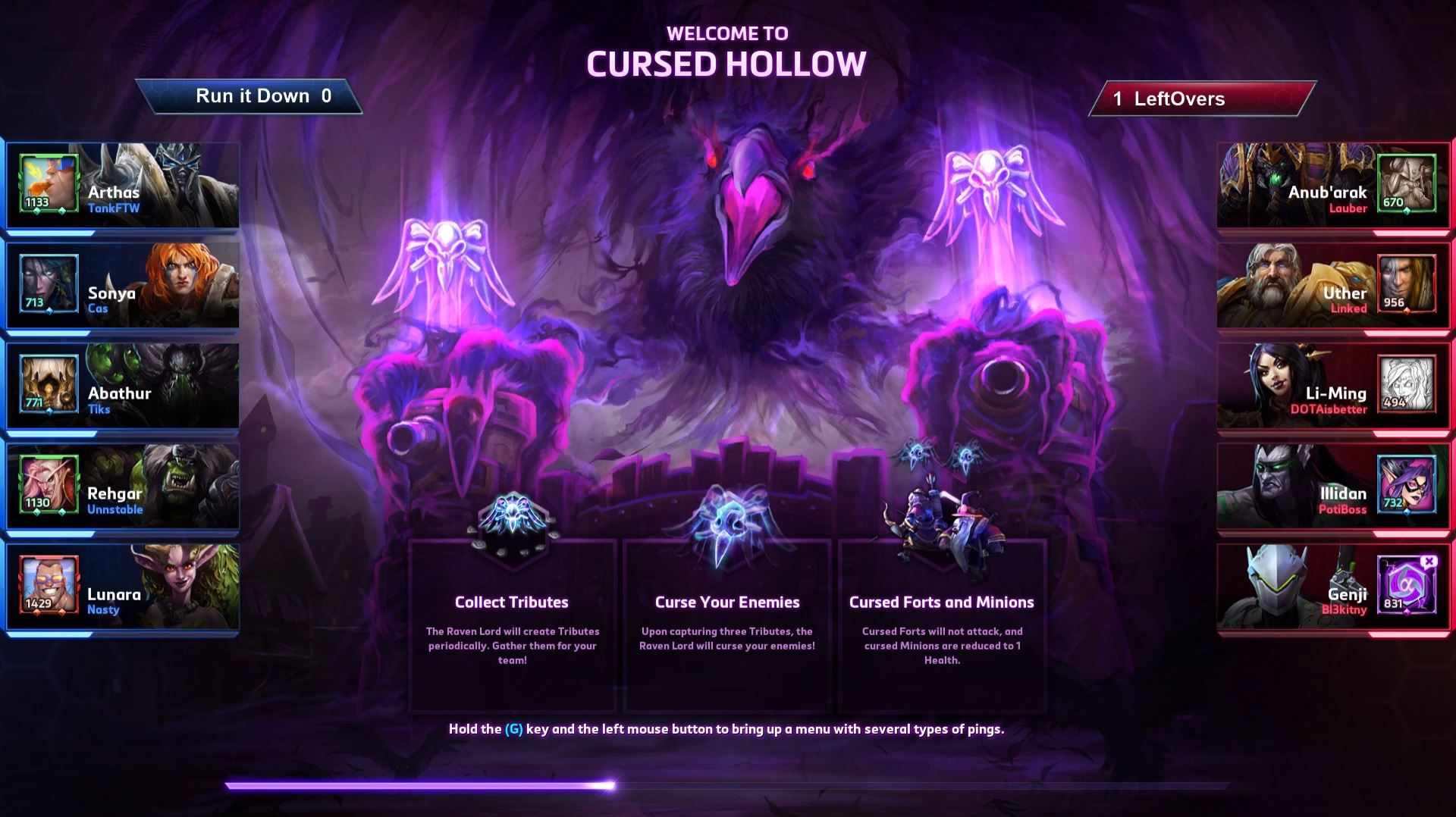 Their strong damage allowed Leftovers to gain tribute after tribute on Cursed Hollow, getting the first curse pushed so far ahead of Run it Down it was too difficult for Abathur to attempt to gain more team experience. Team Leftovers got extremely over the edge after taking the boss, 4 man kill, then another boss. As the lanes opened up it sealed the fate for Run it Down as Team Leftovers took the fourth cup win.
While the third place match was not broadcasted on the main stream, we do know that Bushido e-Sports beat Ardent Esports 2-1.

With this, Team Leftovers have nailed in the the top spot in the standings (for now), with Bushido e-Sports and Run it Down following. With their third place win in their first cup, Ardent Esports sits at 12th place, but with three cups remaining, the impressive team has plenty of time to reach the top eight before the playoffs begin. 
Did you miss registration for this cup? You're in luck! Registration for the fifth European Open Division Cup is now already open!
Feel like you're missing out in North America? The third North American Open Division Cup starts next week and registration is still open as well!
Follow us on Twitter @GosuGamersHotS for more Heroes of the Storm news and coverage from around the world.