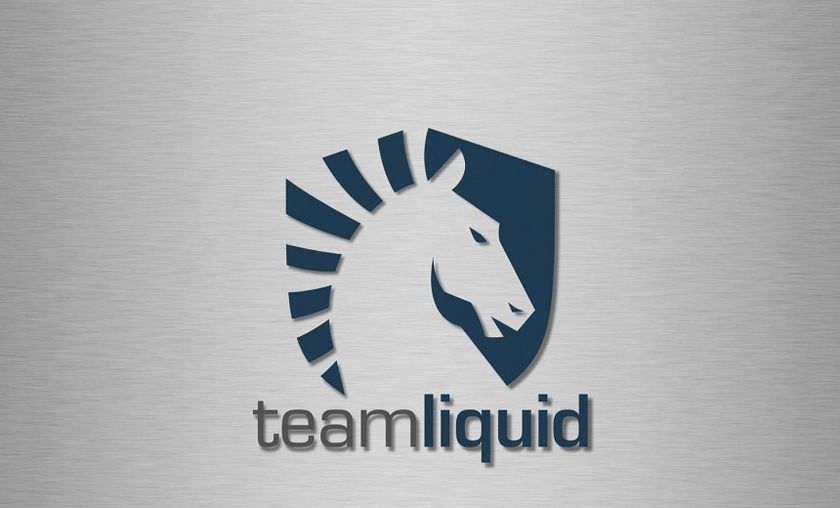 Team Liquid returns to HGC
The former Misfits roster has joined Team Liquid. 
Team Liquid was one of the first big esports organizations to enter Heroes of the Storm, and one of the dominant European teams for much of 2015. 2016 would not quite be the same, as the team's performance slowly deteriorated until it fell off a cliff shortly after Cris and the team parted ways. This culminated in the team not making HGC 2017 and Team Liquid's exit from the scene.
It's very exciting to learn that the organization is returning to the scene, having picked up the former Misfits roster. While the team didn't have their best performance at the Western Clash, they stand atop the HGC Europe standings and figure to be a major contender to represent Europe at the Mid-Season Brawl. 
What about the Misfits?
Misfits entered the Heroes eSports scene in late 2016, picking up this roster which had played under the mYinsanity organization. After the Miami Heat of the NBA invested in the organization, things seemed to be looking good. With Team Liquid picking up the former Misfits roster, will this be a situation of one organization in, another one out, and a net zero impact on the HGC scene as a whole?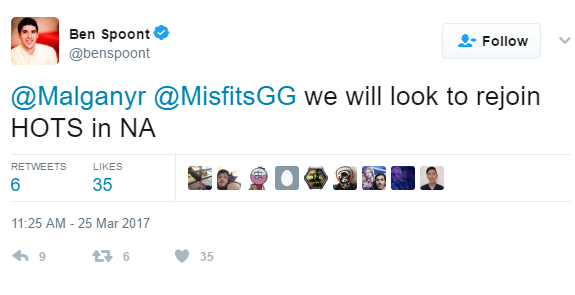 Not quite. According to the owner of Misfits, Ben Spoont, they are looking to become a part of North America's HGC league. The obvious candidate would be the unsponsored Team 8, which has gone from being considered a relegation possibility before HGC started to the consensus best team in North America after the Western Clash. That was their first LAN together as a team, so I can't wait to see how they'll perform at the Mid-Season Brawl, should they make it there. 
Team 8 isn't the only possibility for sponsorship in the North American scene, however. In stark contrast to the incredible story of Team 8 is the currently unsponsored B Step, currently in 4th place in the HGC North America Standings. Although they had a terrible start, they started to play much better towards the end of the split, and they boast something that Team 8 doesn't have much of: experience. In particular, the team has 3 members of the BlizzCon 2015 champions on their roster: KingCaffeine, iDream and k1pro.
Follow us on Twitter @GosuGamersHotS for more Heroes of the Storm news and coverage from around the world.