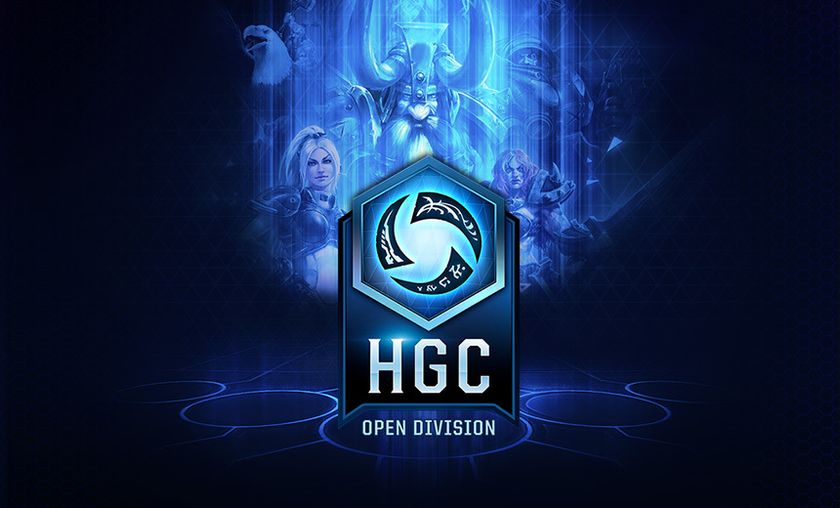 Team Zealot Undefeated in the first European Open Division Cup
The first European Open Division Cup has wrapped up and with it we now have a first look at the quality of amateur European teams hoping to breaking into the ranks of the HGC Premier League.
One of the most anticipated matches of the Cup came early in the round of 16 when Team Zealot faced Jebaiting to Win. Both teams consisting of former pro players, the match was expected to be heavy competition. Team Zealot, however did not feel the same way, taking Jebaiting To Win down favorably 2-0. 
On the other side of the bracket mYinsanity's new team advanced successfully to the round of 16 but ended up losing to Dream Genie Chromie. 
Bkb has also emerged again as he created Team Latussia. Like their competitors they made it easily to the semi-finals undefeated. However they were cut short from the grand finals, losing to the eventual champions, Team Zealot.
With a roster including Zarmony, GranPkt, ShadowLink and Atheroangel, Team Zealot is no stranger to intense competition and they showed that fighting through the grand finals completely undefeated. Credit is owed where it is due, as their opponents Team MAA almost forced a third game in the grand finals on Battlefield of Eternity.
Game two was even for the most part as a Team MAA had such heavy single target damage and was just able to pick off Team Zealot as much as possible. But as the game reached the end, MAA wasn't able to capitalize on seige damage as much as Team Zealot, falling 2-0 and settling for second place. 
We finish the tournament first but the last set wasn't easy, we need to tighten up for next time, Tyrael is god GGs Måå @zhiku_ bangarangBAA
-@AtheroHotS
For the games that were broadcast, the map meta heavily favored Battlefield of Eternity and Infernal Shrines as we saw one, if not both, maps in every matchup. Tychus is also making a huge comeback as he was heavily favored in most games as well. It's also safe to say these amateur teams have paid attention to their Eastern counterparts from Gold Series as we saw a hefty amount of Valla, Auriel and Tassadar together.
Team Zealot arises as champions after the first European Open Division Cup taking home the $600 prize money along with now leading the Open Division standings with 120 points!
Remember, this is only the first cup and any team has the chance to climb up as they rack up points throughout the season!
Think that your team has what it takes? Come back here on January 23rd to register your team for the second European Open Division Cup!
Are you in North America? Well you're in luck! Registration for the first North American Open Division Cup is now open. Sign your team up here.
Follow us on Twitter @GosuGamersHotS for more Heroes of the Storm news and coverage from around the world.