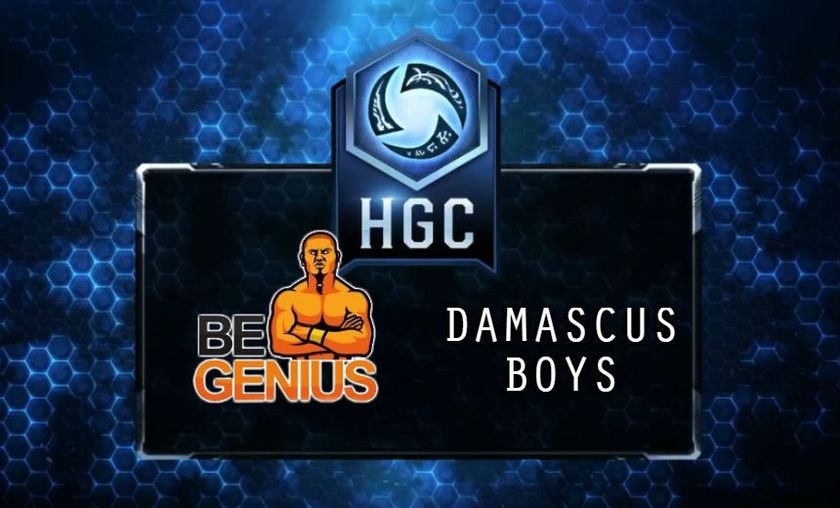 Damascus Boys and BeGenius join the HGC 2017 League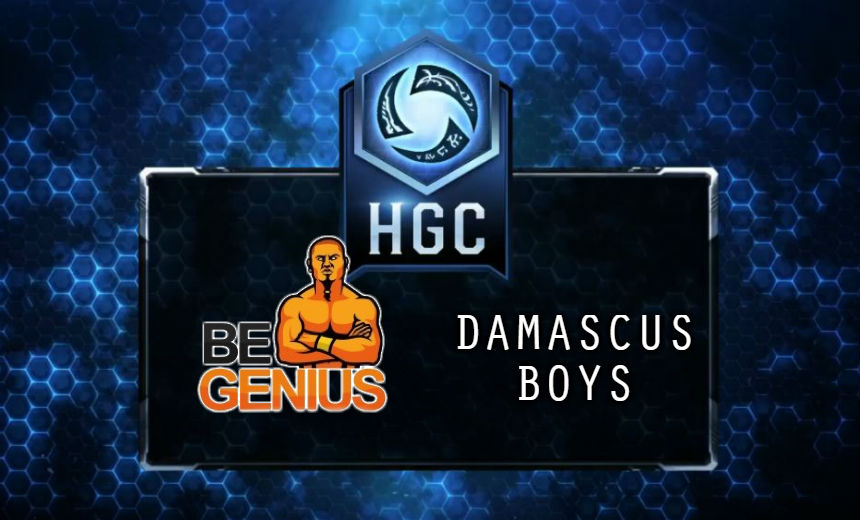 They made moves during the first qualifier and put all doubt to rest during the 2nd. We saw nothing but 2-0's and aggressive games-- who will make the last two spots?
It looked like BeGenius was facing certain defeat against their last opponents, Russian Circus. In a Bo5, they were down two games and momentum was firmly in the hands of the unsponsored yet experienced Russian Circus. The team is largely made up of ex-Virtus.pro members and it showed in their rotations and team work: BeGenius looked finished.
But then Game 3 happened and BeGenius got on the board. With the score now 2-1, BeGenius went for an identical draft strategy and won another game, bringing it to a 2-2 tie. Malfurion and Li-Ming were featured in every one of BeGenius's winning games, and were repeatedly backed up by some combination of Johanna, Tychus and Tyrael. 
BeGenius found what worked and never stopped doing it. Russian Circus seems to have taken the upset in good spirits:


On the other side of the bracket, things were less dramatic. Damascus Boys, the team led by AlexTheProG, made quick work of their opponents, Diamond Skin, with the last game finishing in under 10 minutes. They team was playing out of their minds-- quick to capitalize on any mistake their less seasoned opponents made.
Now what?
This 2nd EU qualifier will determine two more teams that will qualify for the HGC League starting in January of 2017. With BeGenuis and Damascus Boys joining the ranks, there are only 2 spots left:

Pre-qualified from 2016 Championship performance
 
Winners of EU HGC qualifier #1
 
Misfits
Two Bees Determined
 
Winners of EU HGC qualifier #2
 
HGC Qualifier #3 starting Thursday, December 1st. (Still time to sign up!)
??
??
The way HasuObs sees it, there are plenty of teams that still have a good shot to make it in:
Team Liquid was one of the favorites going into the first qualifiers and have consistently made it deep into the tournament. It is their last chance to qualify next week.
Cris and the rest of his team from Diamond Skin can only redouble their efforts and look ahead at the next qualifier. They have proven they have what it takes to make it to the final 4, but a BO5 against a team just as hungry is proving to be a challenge:
Follow us on Twitter @GosuGamersHotS and on Facebook for more competitive Heroes of the Storm news and coverage from around the world.