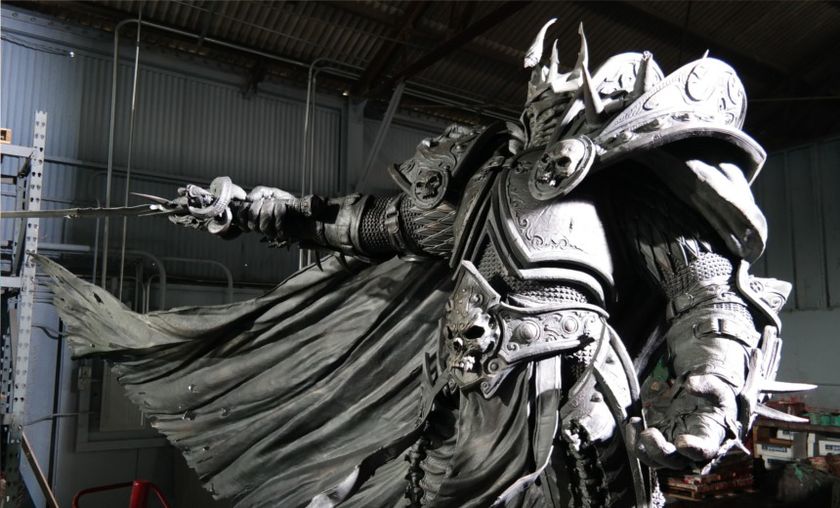 Massive 4,000lb Arthas statue erected in Taiwan for Blizzard's 25th Anniversary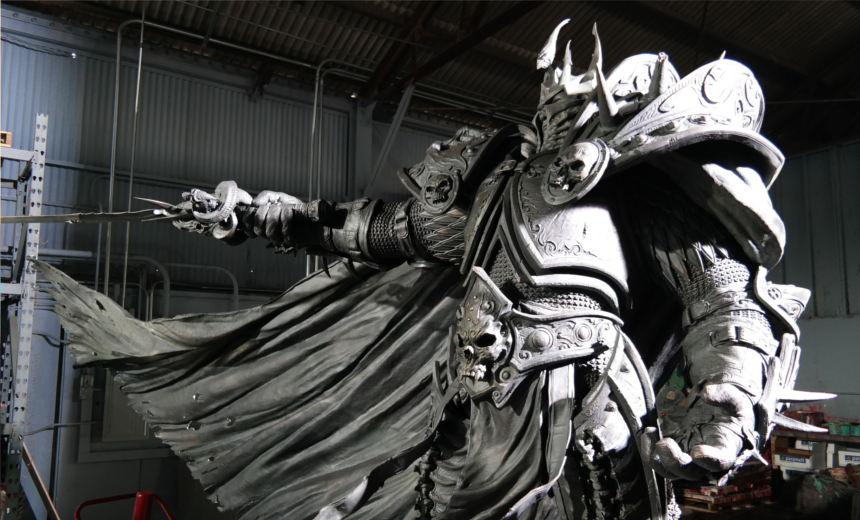 In honor of the 25th anniversary of the founding of Blizzard Entertainment, a giant Arthas statue was just placed in Taiwan
As of this year, Blizzard has been making games for around for 25 years and to celebrate the occasion they're placing a giant Arthas statue on the Calligraphy Greenway in Taichung, Taiwan. Arthas is one of the most iconic characters in the Blizzard universe, and what better way to honor that than with a statue! 
The statue is 14 feet tall and weighs 4,000 pounds.
To accompany the release of the Arthas statue, Blizzard is also adding a Mystic Kingdoms Arthas skin and Crimson Hare mount combo to the nexus, based on the iconic East Asian hero Guan Yu. 
"
The new Mystic Kingdoms Arthas skin embodies Guan Yu's honor, loyalty, and strength and has been made a reality thanks to a collaboration between the artists at Blizzard Entertainment and our partner in China, NetEase Games.
"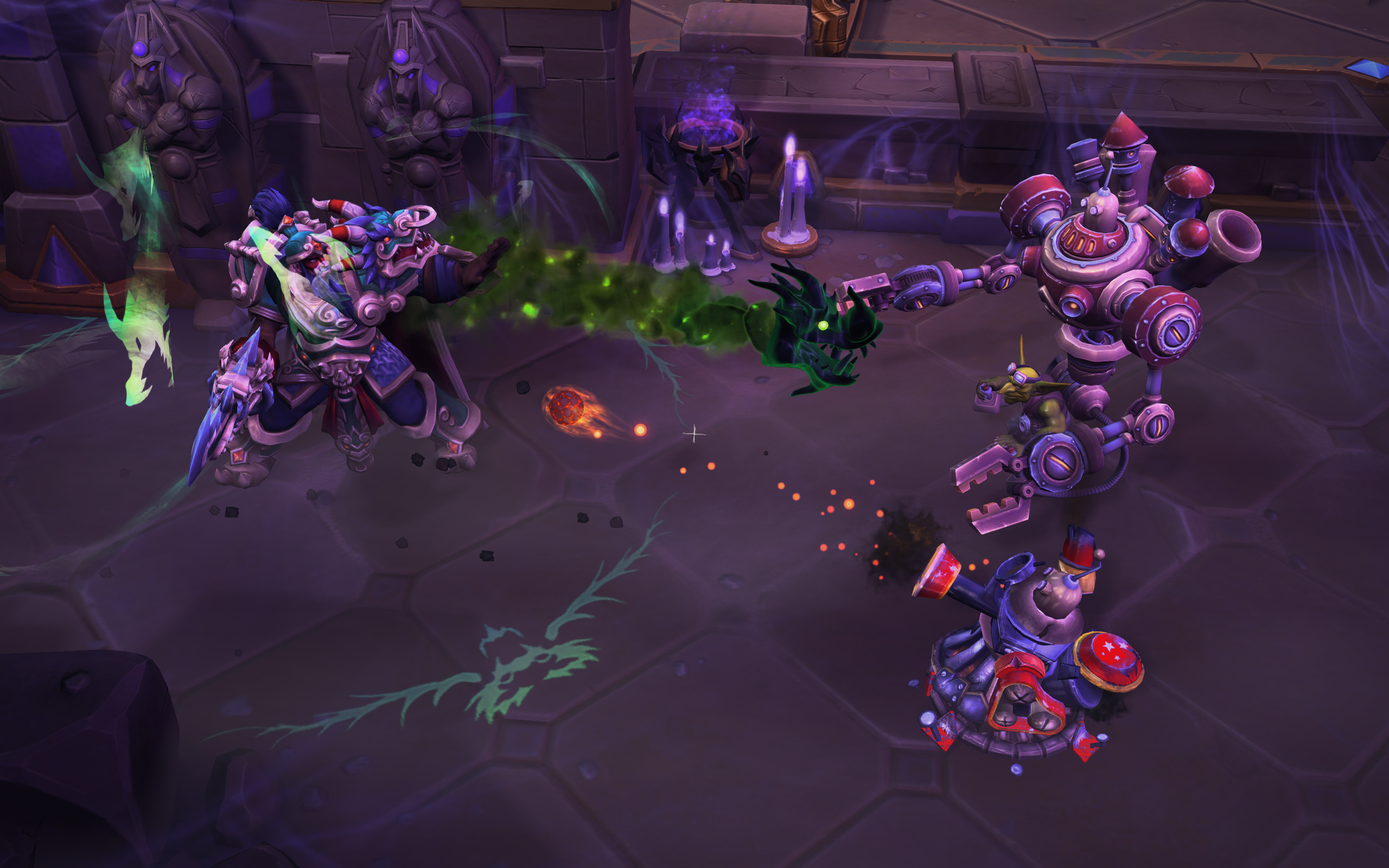 The new skin and mount will be available for purchase in the Americas shop on July 26.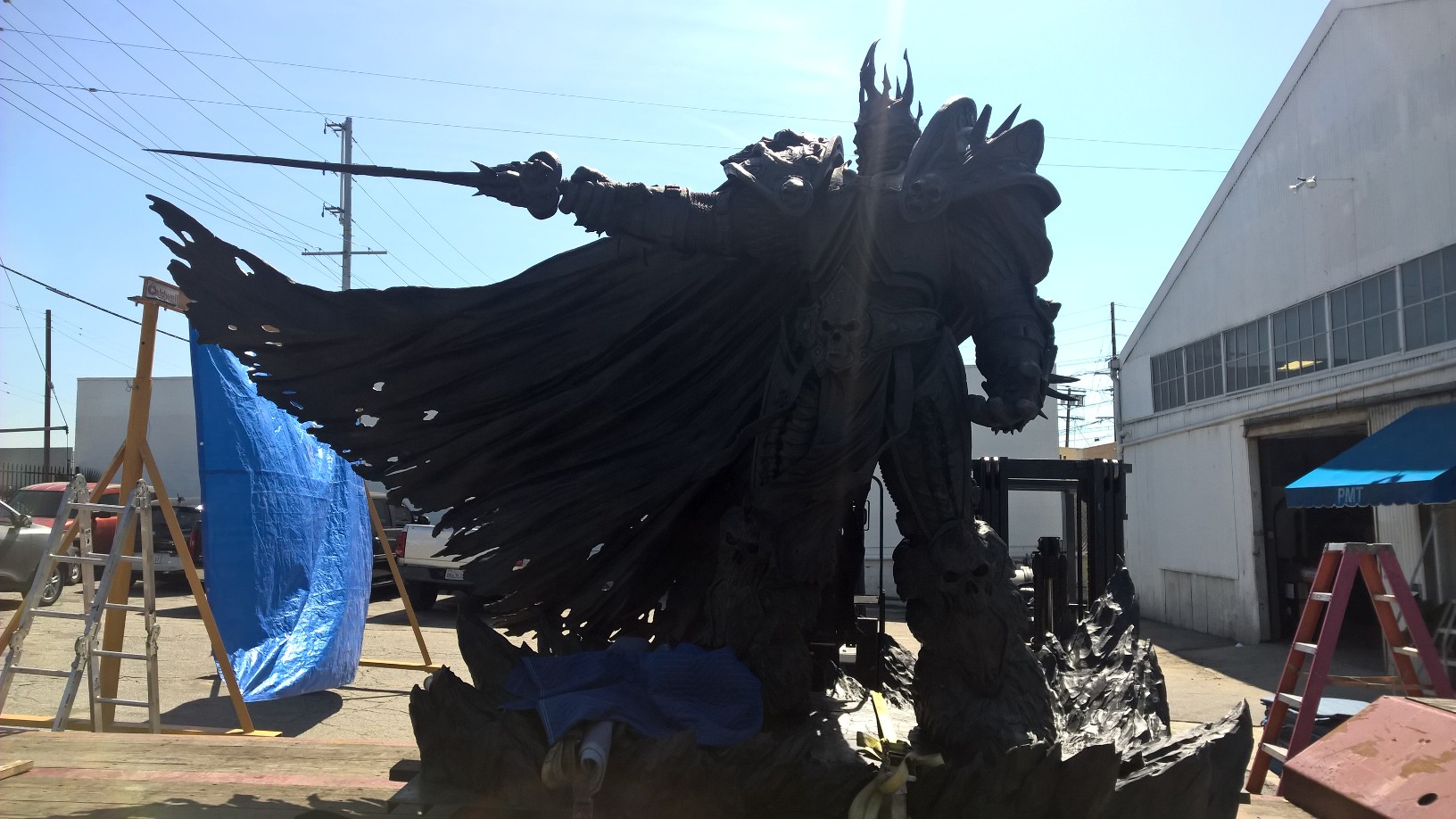 Follow us on Twitter @GosuGamersHotS and on Facebook for more competitive Heroes of the Storm news and coverage from around the world.