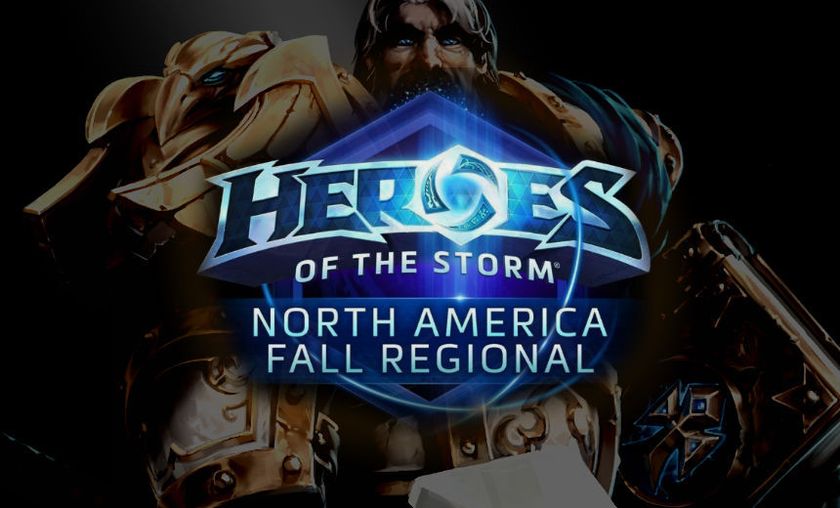 Crescendo and High Score qualify for the next NA regional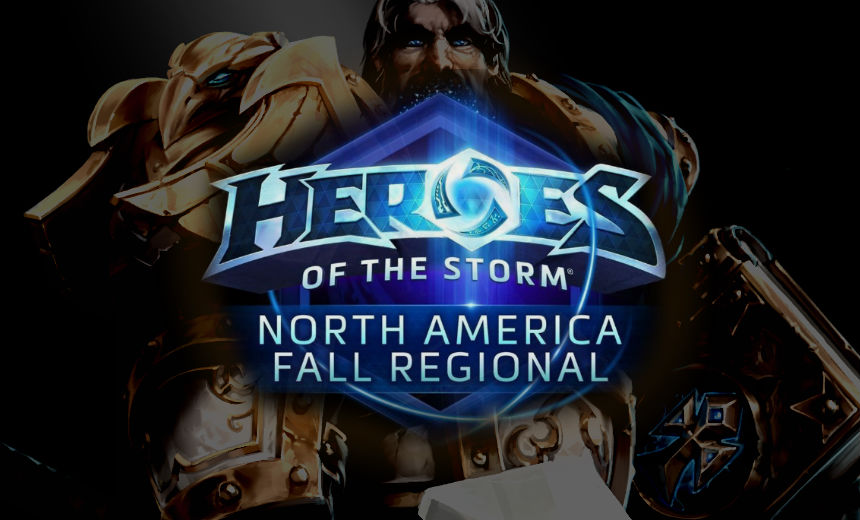 With Naventic and Gale Force eSports receiving automatic invites to the ESL Fall North American Regional Championship #1, most eyes were going to be following the new NA power Crescendo.  Were they going to be a serious challenger to Naventic or Gale Force eSports at the next NA regional? 
Who's on Crescendo?
Crescendo has k1pro and KingCaffeine from C9, as well as Glaurung from Brain Power, and aPm (formerly MATRE) and Prismaticism from Team Name Change.  It is said that they are having stellar results in scrims against other top teams, and much was expected of them this qualifier.  They did not disappoint, showing some strong play on Li Ming, Kael'thas, Greymane, Tracer and Anub'arak. Still, there is room for improvement, as a couple of miscommunications showed.
What Happened to Brain Power?
Unfortunately, when Glaurung went to Crescendo, Brain Power disbanded.  The players are still around though - Faye, iakona and Srey formed a new team called High Score with Jason from the now disbanded Panda Global and McIntyre from Team Naventic (Tomster replaced him).  With such a strong roster and the #2 seed in the qualifier rankings, they were expected to do well, and they did just that, even winning with Nova in the clinching Game 2 of their qualification match against Peter Dinklage.
Bans
* This player was a stand-in for this match
What's Up with Astral Authority?
Equinox (who quit professional HOTS) and KilluZiion both left, and were replaced by Batterry and kladeous.  This turnover may have impacted their play in the first qualifier, as they fell decisively 0-2 to Vox Nihili.  
Who are these Vox Nihili guys?
Vox Nihili wasn't done with their 2-0 victory over Astral Authority.  Next up was Crescendo in the qualification match, and boy did they ever come to play.  In Game 1, they got an early 3-0 kill lead just before their first webweaver phase on Tomb of the Spider Queen, and they never looked back thanks to the incredible push power of Sylvanas in a dominant Game 1 victory.  Although they would eventually lose the match to Crescendo, they have shown that they are a force to be reckoned with and are clearly one of the favorites to qualify in the next qualifier for the upcoming NA regional.  This reddit thread has a good description on the backstories of the players on this team.
Caster Drama
The initial match between Clown 9 Vortex and Miasma eSports was delayed by a whole hour because Khaldor and SolidJakeGG both picked that match to cast.  In the end, ESL administrators did not allow Khaldor to cast the match, although SolidJakeGG did not have a problem with him casting as well. Read Khaldor's viewpoint of the mess here.
Follow us on Twitter @GosuGamersHotS and on Facebook for more competitive Heroes of the Storm news and coverage from around the world.