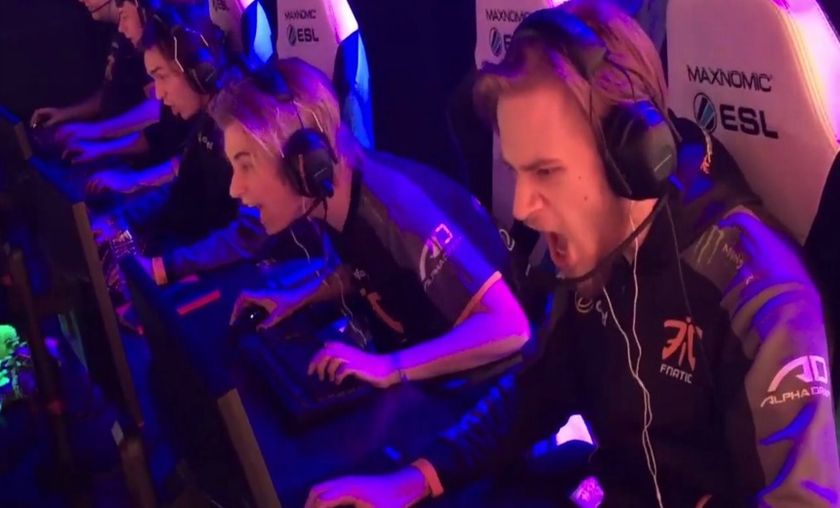 European Regional semi-finals are set with little surprises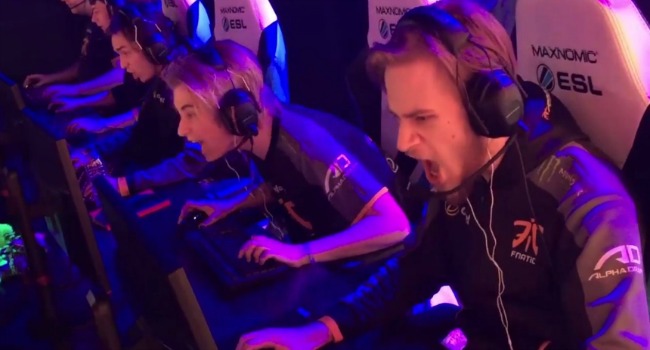 Another exciting day of European Regional play is over with four teams set for the semi-finals.
Group B concluded on Saturday with Dignitas flying into the playoff spot, dominating Team Sandwich Monkeys and Fnatic both 2-0.
One of the most exciting comps came from the very first match of the day between Sandwich Monkeys and Dignitas, with the Monkeys choosing a double support of Lili and Malfurion, both focusing more on damage rather than healing. The Twilight Dream and Water Dragon hopes and wishes were granted as the rare heroics were chosen. While it was a 'fun' and extremely rare comp and choice, the decision eventually saw TSaM fall short.
Bans
* This player was a stand-in for this match
The deciding match of the group came down to European rivals Fnatic and Na'Vi, and came hot on the heels of Na'Vi eliminating Team Sandwich Monkeys from the competition completely. Both Na'Vi and Fnatic had loses against Team Dignitas and were just searching for a way to face mYinsanity in the semi-finals.
Na'Vi had one of the strongest leads they've ever had in game one. Fnatic practically wiped the team BEHIND their own towers around seven minutes in, but couldn't hold the lead and narrowly fell.
In the second game Na'Vi went full aggression with a triple "warrior" comp picking Chen, Dehaka and Sonya. Fnatic's rotations were just too intense for Na'Vi to keep up with and they couldn't adjust as well. Na'Vi gained equal footing in the late game, even taking down two heroes during a Fnatic Dragon Knight, but Fnatic chose to rush the core with the remaining heroes, eventually getting down to only Breez on Muradin and were able to barely take the win.
The semi-finals are set, with no real surprises in terms of the final four. Three are veterans of regional championships, making it to the Spring European Regional in March.
Round 1 - Best of 5
Round 2 - Best of 5
Follow us on Twitter @GosugamersHotS for more Heroes of the Storm esports news.