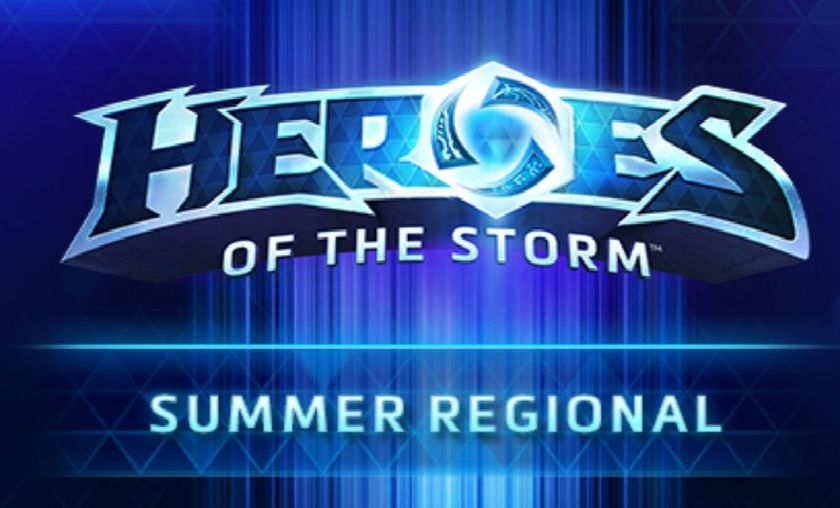 First Summer Qualifier shows new top team rosters and one surprising upset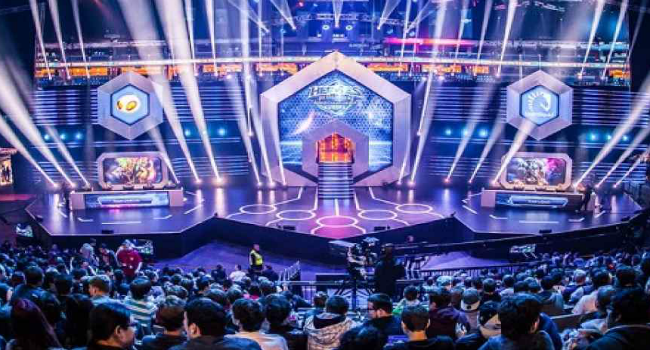 With the Summer Championship already on the horizon, we get an early look at some last-minute roster changes being tested for the first Summer Regional.
After the European Spring Regional ended most teams assumed they had plenty of time to regroup, rearrange their rosters and get well prepared before Summer Season began. After all, Global Spring Championships haven't even started yet. Little did they know that Blizzard had plans to make the seasons basically run into each other, with no significant break in the action or 'off-seaon'. This first qualifier gives us a look at the last minute roster changes some teams have had to make after receiving notice that qualifiers would start a mere 5 days after they were announced.
Most notably, Team Liquid dropped Jowe and is now trying out Bkbgrnrjefek. Bkb was on Virtus.Pro for a long time before he jumped ship and teamed up with adrd to form Team Sandwich Monkey. After TSaM (pretty much) disbanded, bkb joined back up with Virtus.Pro for the European Spring Regional, but they fell short to mYinsanity in the semi-finals, with many surprised Team Liquid didn't make it farther. So far their roster with BKB added has shown promise, giving them hope as they prepare for the quarterfinals.
Virtus.Pro is the team going through probably the biggest changes, dropping bkb and Lunaran and picking up LeofromKorea and Remmerballer for this first qualifier. Leo is a former player for G2 with an extensive competitive resume, while Remmer was a member of TCM-Gaming and comes to the team with less competitive experience.
Their roster changes fell flat somewhat, with VP out of the first qualifier after a second round loss to Silence Monkeys, who went on to ride that momentum all the way to the Round of 8.
Alongside VP, Na'Vi have also undergone a series of significant changes, in particular adding former TSaM players Wolfz and Sportbilly to their roster for this qualifier. Most surprisingly cut from the squad is Crozzby, who has been with the team since around January, and Danatan who Na'Vi told us they picked up at the last second for the Spring Season. While these changes may have been last minute (as most are), Na'Vi made a pretty impressive showing, beating out Goofers and Elysium Gaming through the first couple of rounds. Next up for them is a game against Fnatic in the quarterfinals.
ADRD has returned with a new and fresh Team Sandwich Monkey roster adding ETFonTop, Lampi, Pheilox, and ZAlife (Zarmony). The majority of ther roster is relatively new to the top-tier competitive scene, with the exceptions being adrd and Zarmony themselves. None of that seemed to really matter to TSaM though, as they made their way to the quarterfinals where they will face the European Spring Champions, Team Dignitas.
Follow us on Twitter @GosuGamersHotS for more Heroes of the Storm esports news.