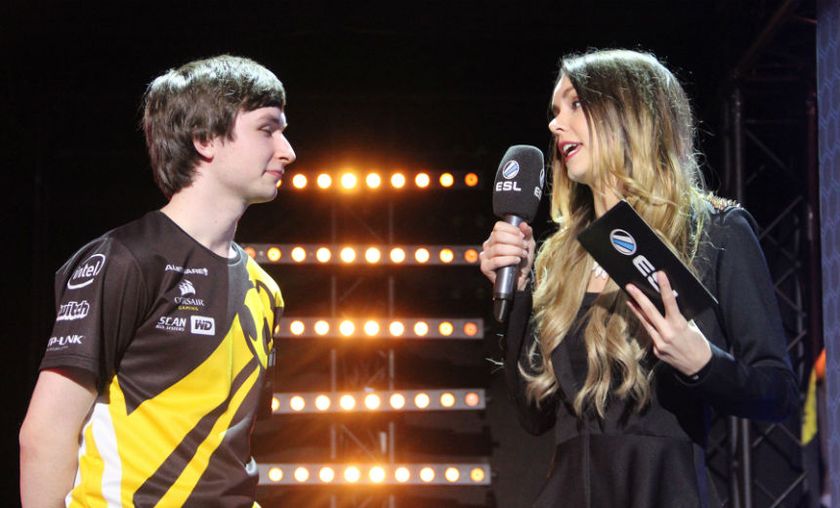 Photos from day one of the IEM Katowice EU Spring Championship regionals.

Our Heroes crew is live in Katowice bringing you interviews, coverage, and photos from the event. Check them out!

Throughout the day, our Heroes editorial team has been taking photos of the players, hosting talent, casters, and otherwise behind the scenes moments at IEM Katowice. Flip through the gallery below of for photos of the epic event.


Throughout the tournament, we will continue updating the album with more photos and, if you haven't seen it, check out our IEM Katowice interviews with Dignitas, Na'Vi and more to be posted soon.
Follow @GosugamersHotS for all the European Spring Regional updates!