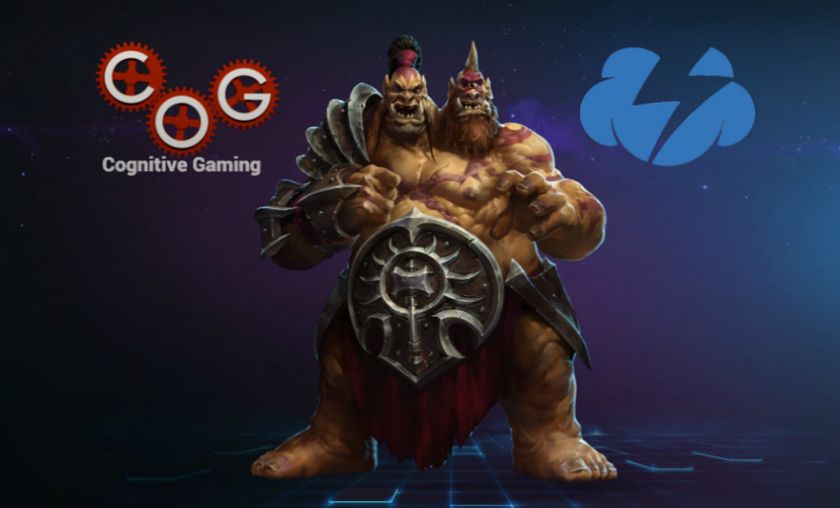 Putting it all on the Gall: COGnitive and Tempo Storm meet in qualifier #5
Supports and old school melee assassins fill the draft screen while two NA power houses flip the script.​
Enter the Storm NA Cup #2 coverage hub
Qualifier #5 fated Resurgence, Tempo Storm, Cloud9 and COGnitive against each other to determine the top 4 teams. Supports would be represented heavily, with Rehgar, Tyrande and Tassadar being either banned or pick in every match. Both Rehgar and Kael'Thas suffered little from their recent nerfs in Wednesday's balance update; their power level is still consistent. 
Li-Ming was picked in both round 2 games and would come out on the winning side. However,  Illidan, Cho'gall and Zeratul were the break out heroes that would end up determining the outcome of the Qualifier. 
In the end Tempo Storm finally found their way to the top. It felt like somewhat of an upset, after seeing COGnitive defeat Cloud9 in such a dominant fashion. 
Semi-final 1: Tempo Storm defeats Resurgence  
Semi-final 2: COGnitive defeats Cloud9
Tempo Storm defeats COGnitive 2 - 1
The finals pitted an impressive and clicking on all cylinders COGnitve against a Tempo Storm looking to prove itself worthy. Tempo Storm has beaten COGnitive in the past, but that was with an old roster:
Game 2: Tomb of the Spider Queen
The ability of Tempo Storm to weather the game 1 defeat, and early dominance by COGnitive in games 2 and 3, showed the community one of the first signs of real growth we have seen from their new roster. If they keep this up, Tempo Storm could come back to their top tier form.  

Be on the lookout for the ETS NA 2 Qualifier #6 taking place on 19 February, 2016 21:00 CET to find out if Tempo Storm continues to build on the momentum of their big win.
Follow us on Twitter @GosuGamersHotS for more Hereos of the Storm Esports news.