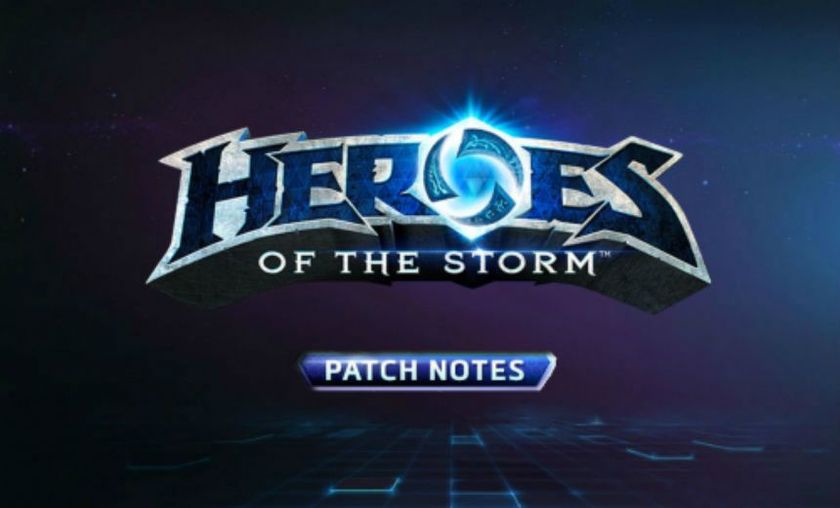 Latest Heroes of the Storm patch brings anticipated Hero and Holiday theme to the Nexus.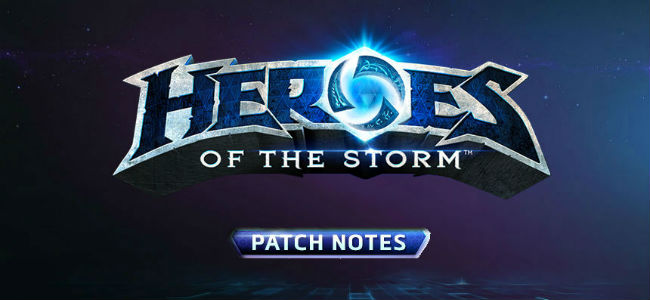 The hype of this patch has been real for a while now. It's not necessarily a major patch but it has brought some changes and additions that the community has been begging for lately.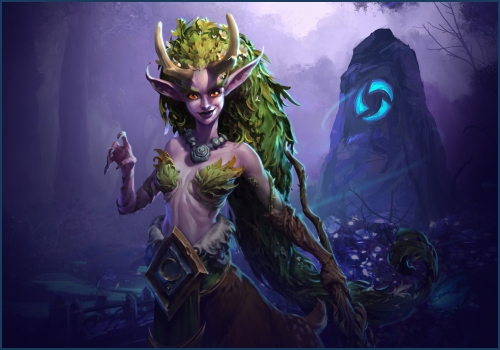 Lunara was first teased at BlizzCon and now she's here!
We've already seen some of her abilities and now every member of the Nexus can purchase her for 15,000 gold/$4.99 and try her out for themselves!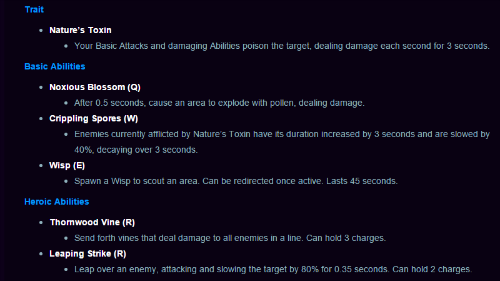 Greymane is also in the game but isn't available for purchase yet however you can "try" him and test out his current abilities and traits.
The patch is bringing a bunch of holiday festivities to the Nexus. All the winter treats will be available until January 12th.
Special Event: 30 Days of Winter Veil
Play 15 Games- Earn 4 day Stimpack
Play 50 Games- Earn 10 day Stimpack
Mounts
Festive Treasure Goblin mount is free to ride and a Reign-Deer Mount will be available during Winter Veil along with several winter themed skins only for a limited time!
To celebrate Cloud9 and their World Championship win at BlizzCon, this patch is adding "Champion's Nexagon", a new mount featuring Cloud9's logo and colors. Nexagon can only be purchased with gold and will be available till February.
Hero Changes
Artanis got some much needed adjustments. Basic attack range increased by 25% and range and speed on Phase Prism increase by 15%. Developer adding that increasing Phase Prism would "help him more successfully fulfill his aggressive Warrior role. 
Cho got some slight changes as well. Basic Attack damage increase, Basic Health increase, and Basic Health Regen increased. Cho'Galls win rate hasn't been very big since they've been released, these changes were made to hopefully improve those numbers and make them a stronger and more common hero to be used.
No word yet on the release of Greymane or The Arena yet. But the new year is right around the corner so Blizzard could possibly waiting to bust them out then..along with MMR changes.
For more details check out the patch notes.
Follow us on twitter @GosuGamersHoTS for more eSports news.