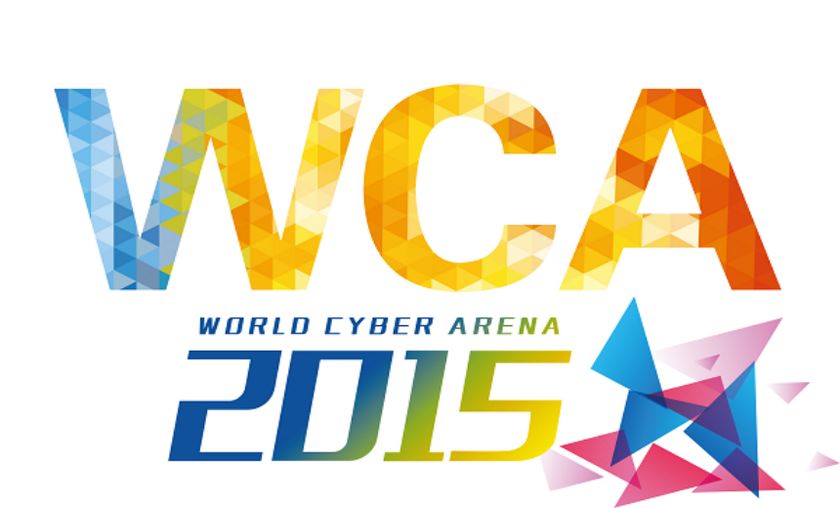 Cloud9 out of World Cyber Arena, COGnitive becomes only NA representation.
After Cloud9's upsetting performances at Gold League they decide not to attend World Cyber Arena 2015. COGnitive will now be the only North American team competing.
It's unclear about any specific reason why yet, but Cloud9 has officially dropped out of World Cyber Arena 2015 set to start in just days in China. C9 has actually already been in China since the end of Blizzcon, competing in Gold Series Hero League Season 2. Unfortunately they were taken out of Gold League losing in the quarterfinals 3-0 to eStar Gaming and 3-1 to Zero Gaming in the losers' bracket, but still solidifying fourth place. They BARELY even qualified for the playoffs, losing matches against Brave Heart and Zero Gaming in the group stages. Was it the jetlag or is the Chinese meta just too strong? Probably a little bit of both.
After the disappointing performance if they chose to participate in WCA they would have barely 3 days to not only recover from their losses, but prepare themselves for more non-NA competition. Not only Chinese, but European as well considering heavy hitters Team Liquid will be competing.
It's fairly common that after major events like BlizzCon and Gold League for teams to make roster changes, especially towards the end of the year. We've seen it with countless number of teams. Could we see that happen with Cloud9? They have the longest standing roster after merging Cloud9 Vortex and Cloud9 Maelstrom, which has obviously treated them pretty well so far. After the Gold League performance, is there possibility of actually making player changes? Zoia mentioned it on his stream and later elaborated a bit on last weeks Town Hall Heroes.
Not only is Cloud9 missing out on a huge overseas LAN event, but they're missing out on a HUGE prize pool, second to BlizzCon itself. At this point for them it's not really about the prize pools though. They need the recovery time after going straight to China from BlizzCon and will probably not participate in anything else in the remainder of 2015, as they will be going back to China in January 2016 to compete in the Grand Finals of Gold Series Hero League which will feature top teams from season 1 and season 2.
Tempo Storm was originally set to attend WCA as well. Zoia announced on Town Hall Heroes a couple of weeks back that they would not be participating in any tournament in the remaining of 2015, no matter the prize pool. After some roster shakeups they wanted to take the remainder of the year to tryout new members and get a decent and strong roster coming into 2016.
World champs Cloud9 are out. The second best NA team, Tempo Storm is out. Now COGnitive will be the only representation of North America at World Cyber Arena. COG is one of the few other NA teams that set the bar high in competitive Heroes of the Storm. But they also haven't participated in much since WCA America Open League Finals other than Enter the Storm NA. We'll have to wait to see if they're prepared enough to take on the best in global Heroes.
C9 was in probably the roughest group going into WCA, now that they're out there's no telling how the group stage matches are going to be mixed up. We'll have all the details from WCA here on GosuGamers.
Follow us on twitter @GosuGamersHoTS for more eSports news.