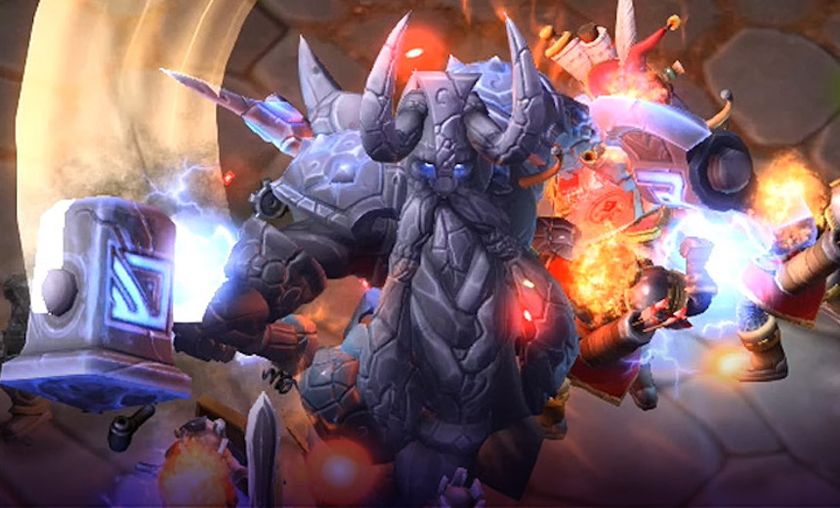 Team ALTERNATE Fancy defeats PuszekTeam to enter ETS cup #2 semi-finals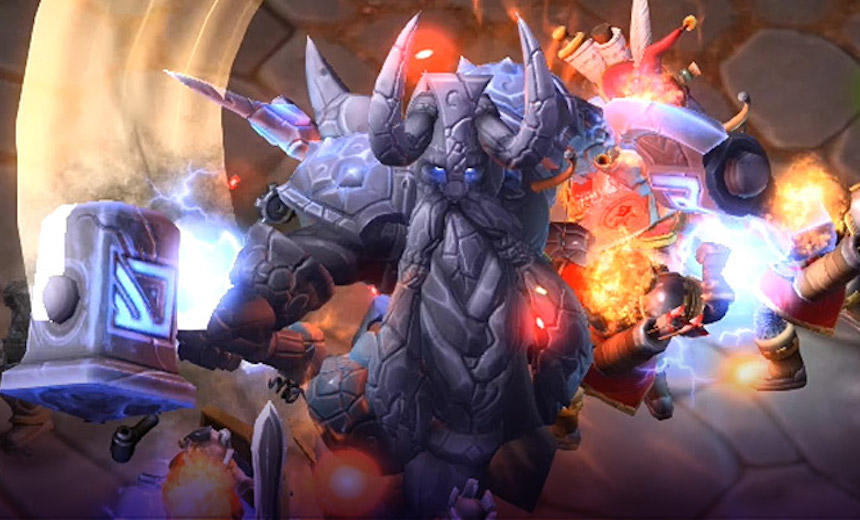 Muradin dominance puts PuszekTeam into losers brackets while Nihilum, SK, and Dignitas are eliminated from the tournament.


Enter the Storm Cup #2 Bracket - Official Website - Coverage portal
PuszekTeam
already surprised viewers by defeating
Team Liquid
 (
replays available
here
) in the first round (and doing so with Nova!) so when they were up a game vs Team Alternate Fancy, the hype was real. The relatively unknown team were poised to move on into the semi-finals, but off the back of
Blumbi'
s incredible Muradin (Whom he played every game of the set)  and
Devizz
's Tyrande Team Alternate Fancy started to mount a comeback.
They punished Puszek hard every time Anub'arak (played by
deltabenqterror
) was out of position, and Puszek's now signature Nova couldn't withstand the chain stuns.
Userek
should still be commended for his Nova play however, as it truly demonstrated the potential for her to be played more in competitive enivronments.
If you missed the games they will all be available on
Khaldor's youtube channel
 and replays will be on our
heroes.gosucup.com replay database
. Enter the Storm Cup #2 continues all this weekend starting at 14:00 CEST. Live stream at
twitch.tv/khaldor
.
---