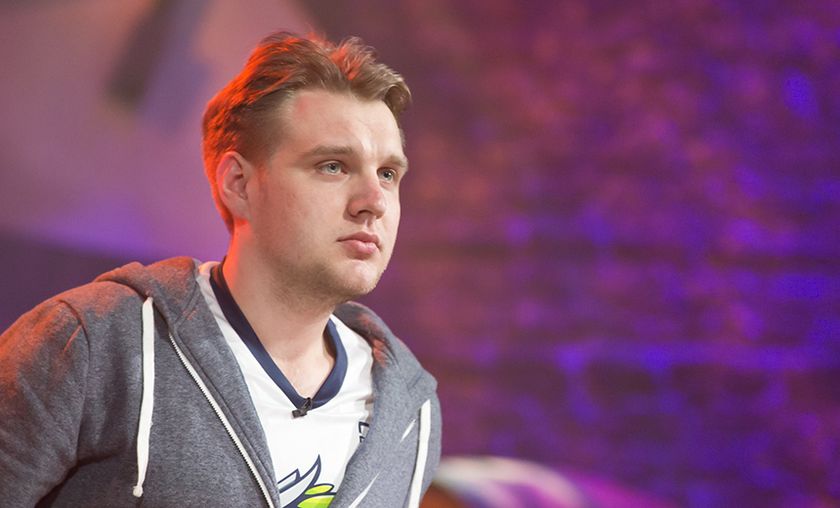 Upsets line up at this week's Global Games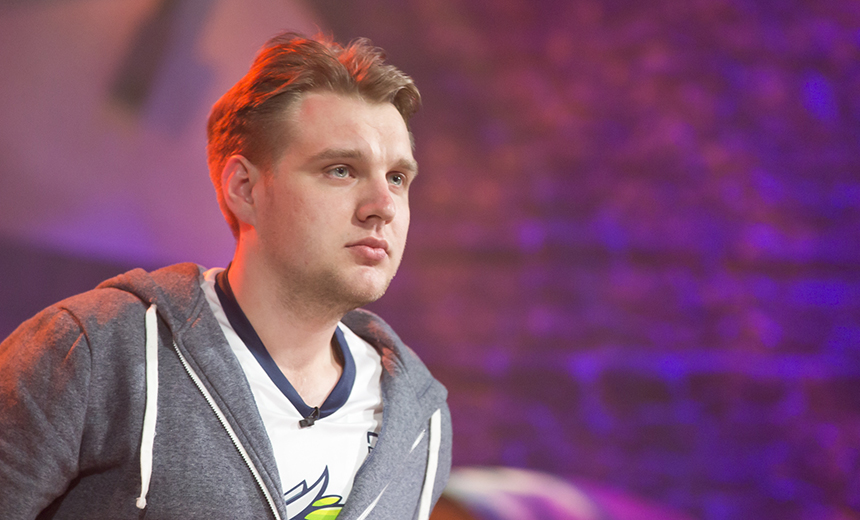 Tournament favorites kept losing matches at group stage's mid-point.
It is a critical time for the Hearthstone Global Games participant. Six weeks into the ten-week Round of 48, groups are starting to take shape and with it—the teams likely to go through the next stage and face elimination. For many line-ups, the coming days will determine their future in the league.
To their disappointment, the on-paper strong nations struggled to put on consistent wins this week, and streak of five straight surprising victories started with Russia's loss to Austria on Tuesday.
Russia was thus far undefeated in HGG and considered by many to be the strongest nation in the tournament while Austria was already down 0-2 in the group, showing sub-optimal decision making in several of their previous matches. What should've been an easy sweep for Russia, instead resulted in their first defeat. World and Winter champions Pavel "Pavel" Beltukov and Aleksey "ShtanUdachi" Barsukov lost the opening games for Russia, and while Vladislav "SilverName" Sinotov and Alex "INER" Bakumenko were on-point for the equalizer, the ace match ended up in Austria's domain through Johannes "JohnnyStone" Steindl.
Even though they remain favorites to exit the group, Russia has to be a lot more careful going forward, as Argentina is already leading Group C with 3-1 and New Zealand is just two maps behind Russia at 2-1, which are the two countries Russia is yet to play.
Denmark, Finland, Germany and Sweden also recorded losses this week. For Finland and Germany, these are dire times and at 1-3 in their respective groups, their elimination all but 100% confirmed. Sweden and Denmark—while in the negative at 1-2—still have a chance of qualifying but will have to be flawless from now on. And while Denmark's Group F is still taking shape in the 3-6th place range, the standings in Sweden's Group A makes it that much more difficult for the Vikings. Bulgaria, Indonesia and Brazil are currently occupying the top three and Sweden, alongside China, will have to pull out big wins in the next two matches.
Couple more big matches are scheduled for later today. The undefeated United States take on Thailand, followed by the Asian clash of Taiwan and Vietnam right after.