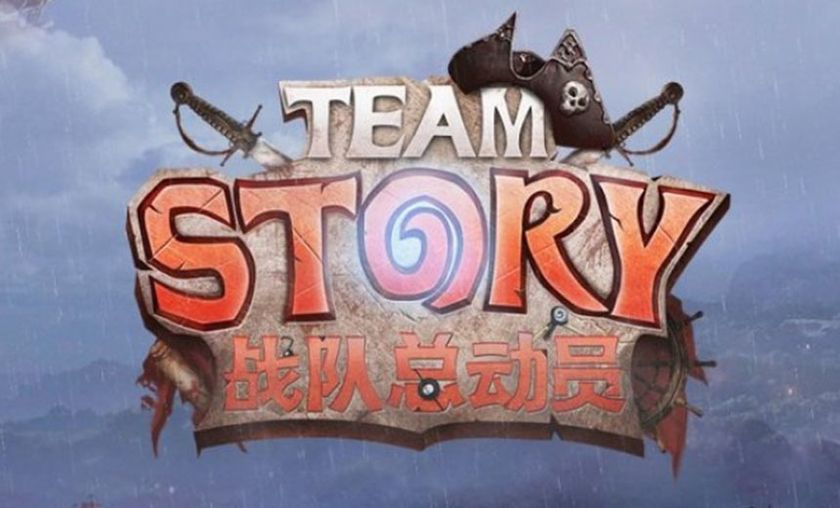 China's premier team league temporary on hold due to "involvement of gambling"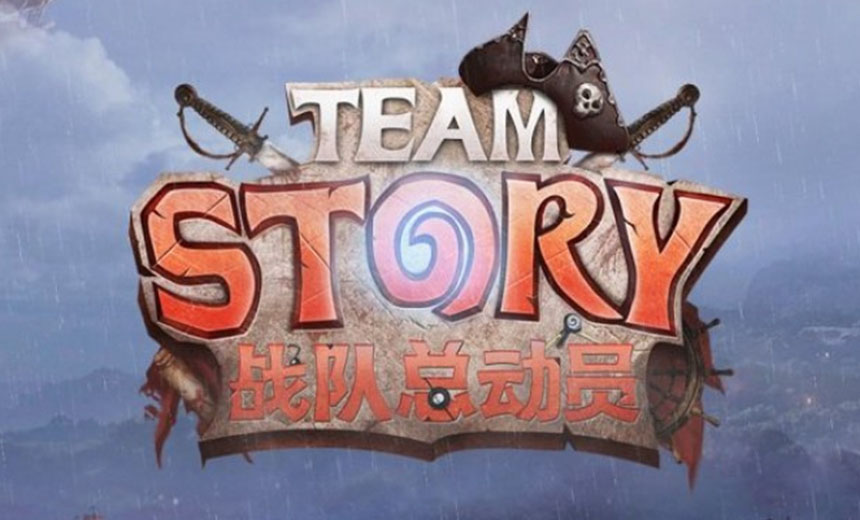 Blizzard has intervened to halt Hearthstone Team Story until the issue is resolved.
The Hearthstone Team Story (HTS) is where many of China's talents are born and developed. The league holds a lot of prestige dating back to its predecessor the NetEase Esports League (NEL) and has been the major playground for Chinese Hearthstone since 2014, right beside the Gold Series circuit.
Currently in its fourth season, HTS has encountered a bump in the road. According to Sinn Tann, manager of Team Celestial, the involvement of a gambling component has caused Blizzard to put a temporary stop on HTS operations.
Said gambling component reminisced that of Tempo Storm's World Series of Sealed, where players could bet chips on the outcome of certain events.
HTS is expected to return April 24 without the gambling rule, but the situation raises additional question. Blizzard has been a firm opponent of gambling, and their official HCT ruleset states that "players are not allowed to place, or attempt to place, bets on any games or matches involving competitive play of a Blizzard title, including Hearthstone" and gambling sites are on the list of restricted sponsors alongside alcohol, firearms and pornography. At the same time, tournaments like the Nutsbet Streamers Cup are allowed to run without Blizzard interference and members are allowed to bet on the outcome of matches, featuring high-profile names.
HTS' current season is also one to feature largely new roster of teams, as the months following Christmas of 2016 saw a total of seven teams disband their Hearthstone rosters, including Celestial, eStar, World Elite, TongFu and OMG.