12 decks which reached 12 wins in Heroic Brawl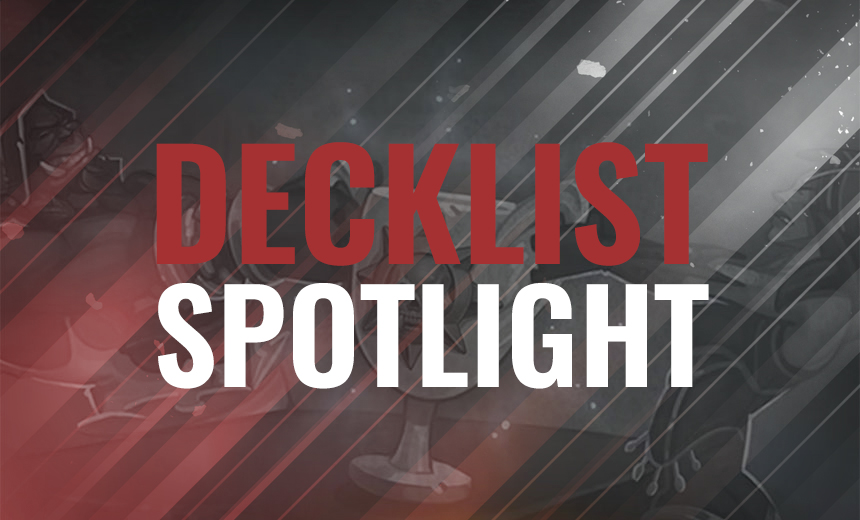 Pro players have been beating the Heroic Brawl with almost every class in the game.
Heroic Brawl is back and once again daring competitors have embarked on the challenging mission of getting to twelve wins in the high-stakes mode. An expensive adventure that takes 1000 gold or $10 to enter, the Heroic Brawl is only welcoming to the strongest of players who can read and counter the meta with mastery.
Even though it was expected that Pirate Warrior would become the go-to deck for tackling Heroic Brawl, that hasn't really been the case. In fact, of the twelve decks listed below, only one is a Pirate Warrior.
Variations of Rogue and Druid have instead proved very popular, and not just their standard Jade/Miracle builds. Malygos Rogue and Kun OTK Druid were used by Wirer and DisguisedToast, respectively, to hit the coveted 12-win. There was even room for control decks as Shamu with his Anyfin Paladin and Savjz with his RenoLock have shown.
Heroic Brawl will be live until the end of the week before the brawls return to relative, non-heroic normalcy. If past history is any indication, Heroic Brawl will likely return in the summer shortly before the release of the second expansion of the year.
H/T to: Hearthstonetopdecks, Millenium