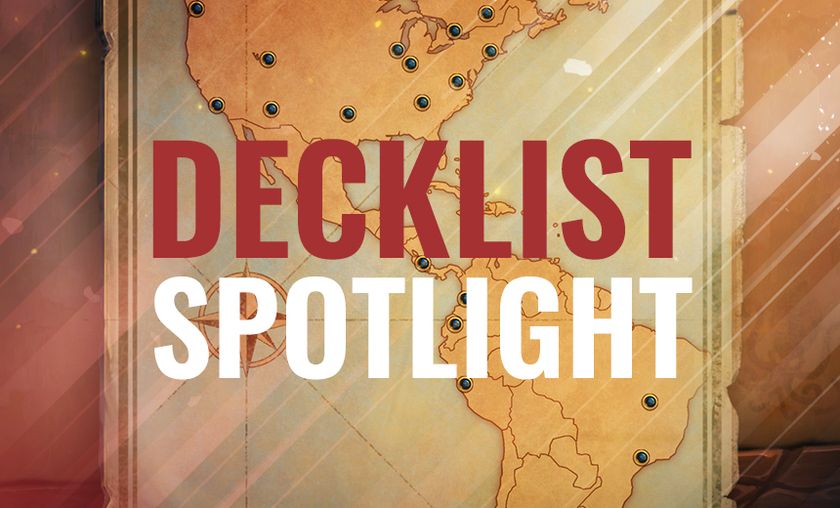 Decklist spotlight: The decks of the AM Winter Playoffs winners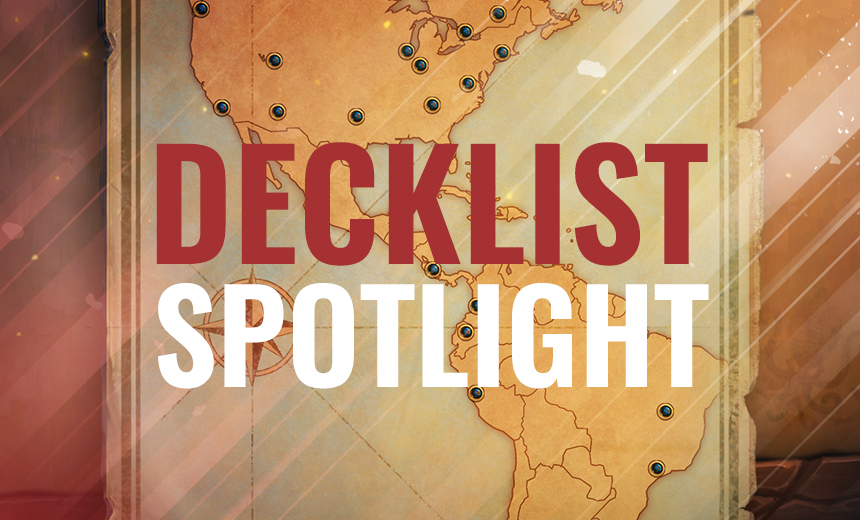 Pirates Warrior, RenoLock and Shaman omnipresent in the top four.
It wasn't a particularly diverse metagame this Sunday at the AM Winter Playoffs as DrJikininki took the championship over DocPwn. Only five classes were used by the victorious quartet which qualified for the Winter Championship at the Bahamas, and it would've actually been just four had it not been for the champion's Aggro Rogue.
The dominance of Pirate Warrior, RenoLock and Aggro/Midrange Shaman puts the AM metagame in contrast to its European counterpart. Although the same five decks were used the weekend before, Rogue was represented three times with two archetypes, Mage saw both Reno and Tempo variants being used and even Shaman varied from aggro builds to slow midrange lists with [card]the curator[/card] and [card]ragnaros the firelord[/card].
RELATED: The decks of the EU Winter Playoffs winners
The odd-ones-out in the four Americas line-ups are Fr0zen's "Water Warrior", a mix between Pirates and Murlocs which uses [card]finja, the flying star[/card] instead of Leeroy to thin out the deck and establish board control through chargers; and DrJikininki's Aggro Rogue, a deck tech which contested the popularity of the standard Miracle but only made it into the top four through the eventual champion.
The last glimpse of the un-nerfed Gadgetzan metagame will be seen this coming weekend, February 24-26, when Asia-Pacific will have its Playoffs. With the region known for its off-meta deckbuilding, it will be curious to see what unusual techs the easterners have decided to bring.